Skip to product information
Mint and Cosmic Sparkle Black Font

Georges is turquoise and marble grey and Tana is orange and turquoise in the skinny square style

Black Cosmic Sparkle & Turquoise

Orange and royal blue with white font

Orange & turquoise font

Cosmic sparkle black and hot pink

Mint and white font and black font

Turquoise and purple

Lime Green and royal blue

Tan crate tag and black font

Tan crate tag

Orange and shiny purple crate tags, white font

Custom Crate Tags

Custom Crate Tags

Custom Crate Tags

Custom Crate Tags

Custom Crate Tags

Custom Crate Tags

Lavender and teal

Lavender and teal

Skinny square style - Marble Grey and black font

Black crate tag with white font

Wednesday (Black & White). Willow (Light pink & Mint). Winifred (White & Cosmic Sparkle Black)

White crate tag with cosmic sparkle black font

Purple (Galaxy) plate & Black (Cosmic) font - pop up font/graphics

Light pink with hot pink font, whippet graphic, engraved style

Ronin - Black & Light Blue Font, Rocco (Grey Dark Metallic & White Font), Luke (Black & Neon Green font)

Light pink with white hanley font, golden retriever with hearts, pop up style

Light pink and white font

Turquoise and orange font

Lavender & White Font

Turquoise & White Font

Hot Pink & Cosmic Sparkle Black Font

Sunny - Shiny Purple & Turquoise Font. Niffler vice versa

Lavender and turquoise font

Hot pink & Shiny Purple font

Marble Grey and Orange font

Copper & Cosmic Sparkle Black Font

Marble Grey & Cosmic Sparkle Black Font with GSD

Light pink with mint, white and red font. Ouija and Danny is in square style. Kevin is oval style.

Hot pink with Shiny Purple Font, Sheltie Dog

Black with Shiny Purple, Whippet

Shiny purple and white font
Head out to your trials in style or simply have your crates decked out with our custom crate tags!
Made of PLA filament
PLA has an excellent resistance to oils and greases and to many other chemical agents; it offers a good barrier to aroma and oxygen, a low barrier to steam.
Main characteristic of the PLA is a 100% biodegradability and a 100% composability
We attempt to display product images as accurately as possible. However, due to lighting and different devices you might be using, the color in the image may vary slightly for the actual color of the product.
Images may not be exactly 100% as seen here when it goes to print, there may be slight minor differences in the components of the image
Regular price
Sale price
$30.99 CAD
Unit price
per
Sale
On Pause or Sold Out
Share
View full details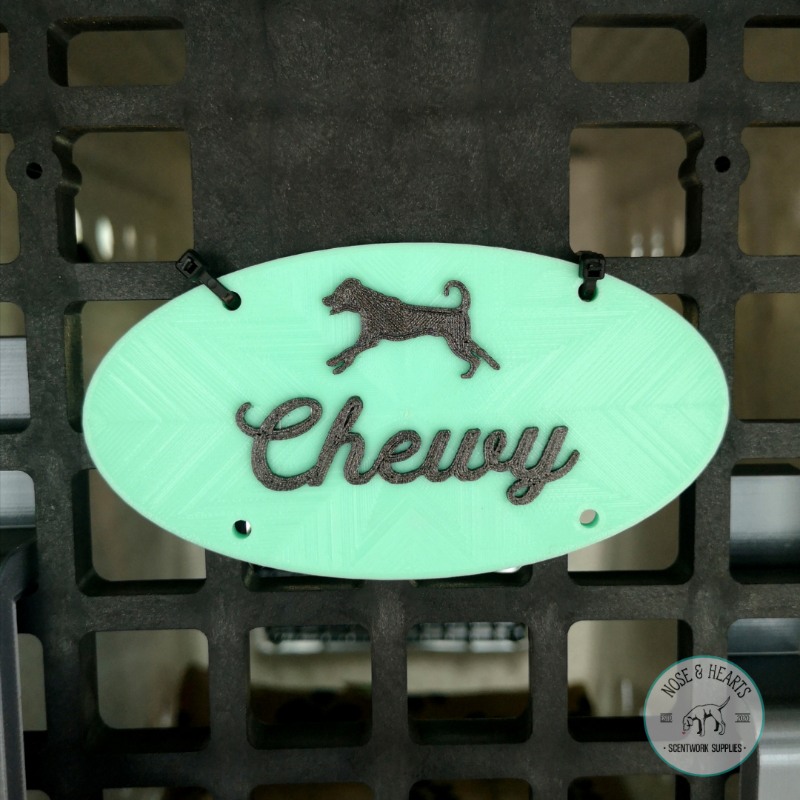 Mint and Cosmic Sparkle Black Font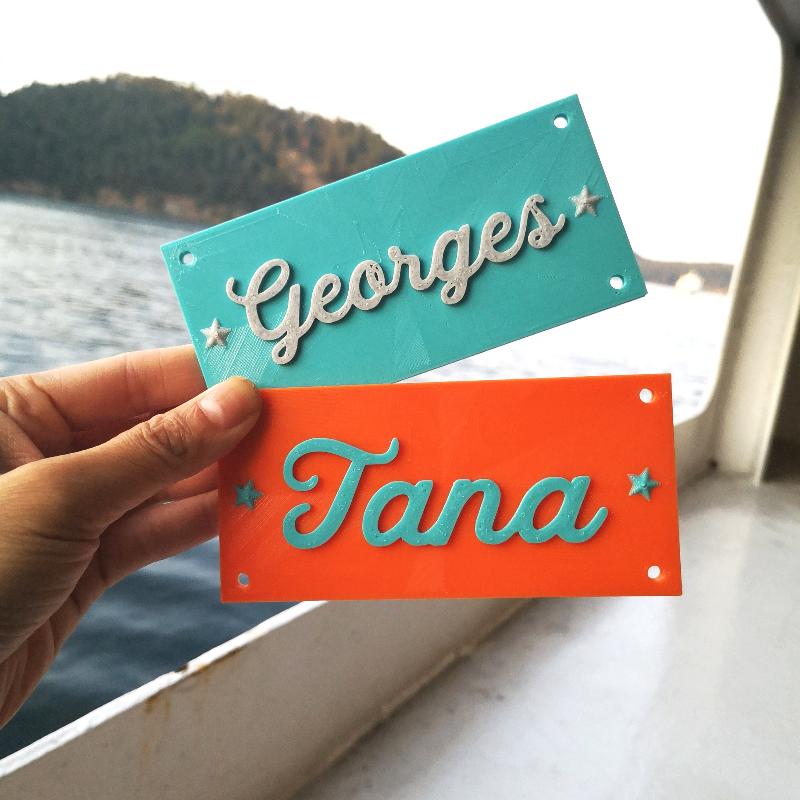 Georges is turquoise and marble grey and Tana is orange and turquoise in the skinny square style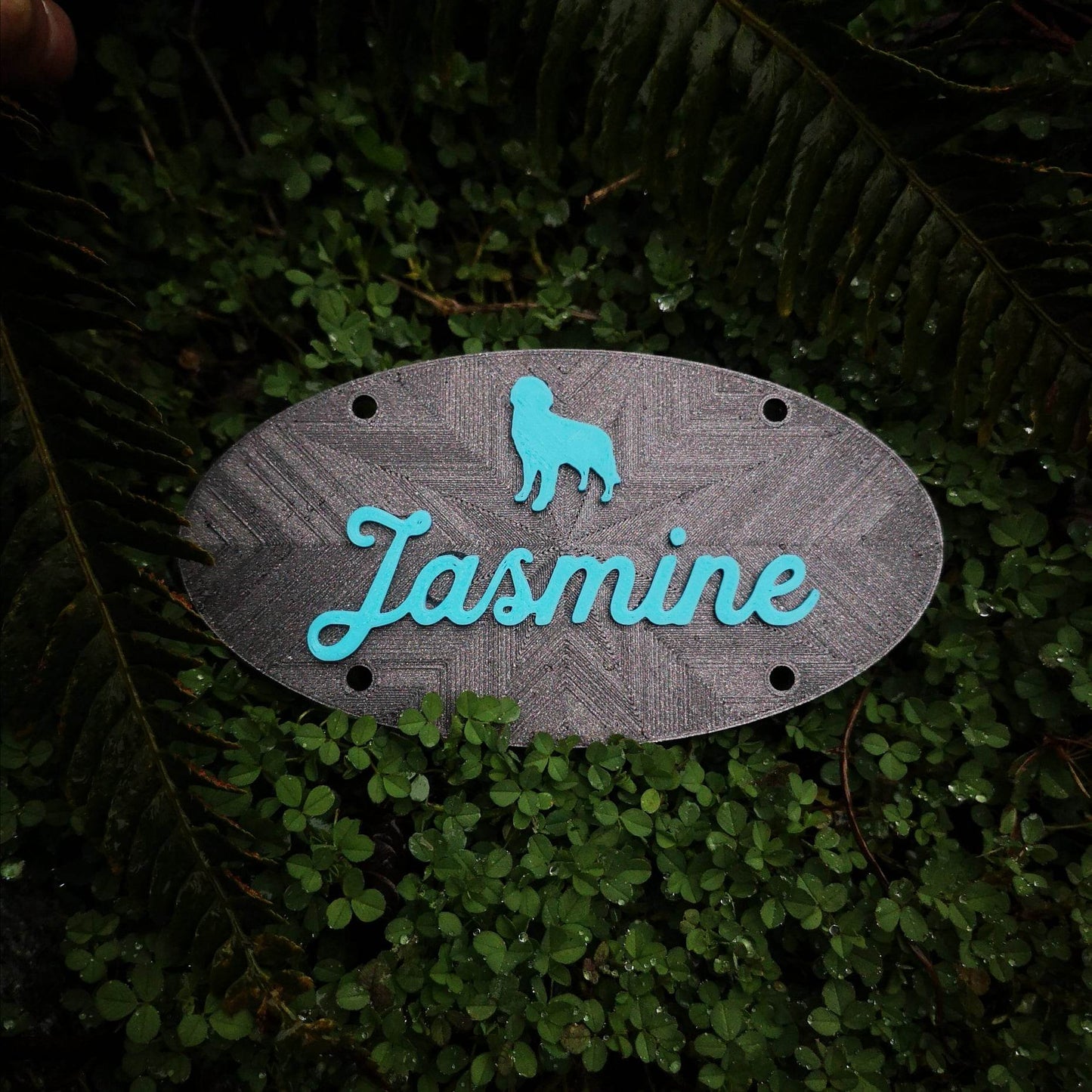 Black Cosmic Sparkle & Turquoise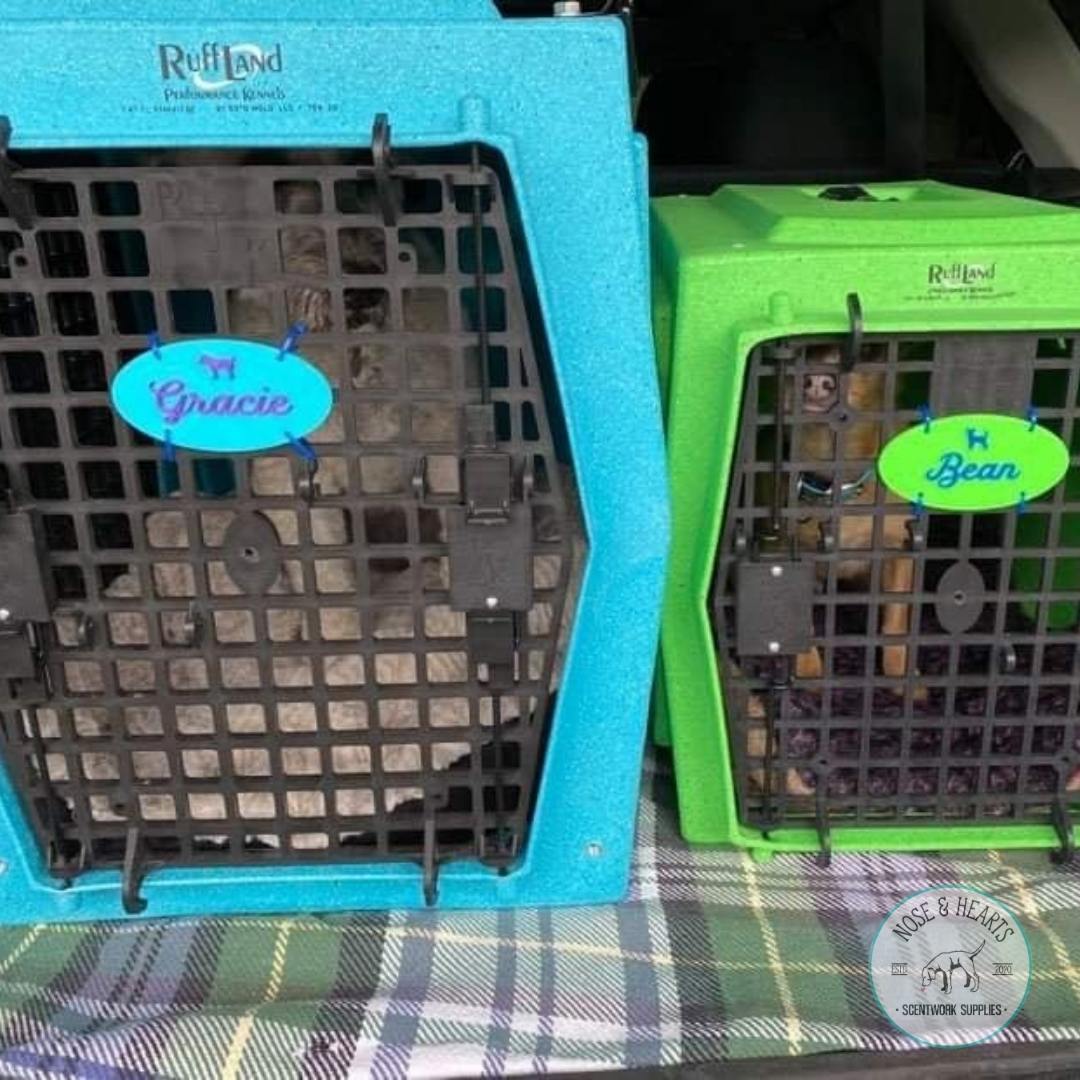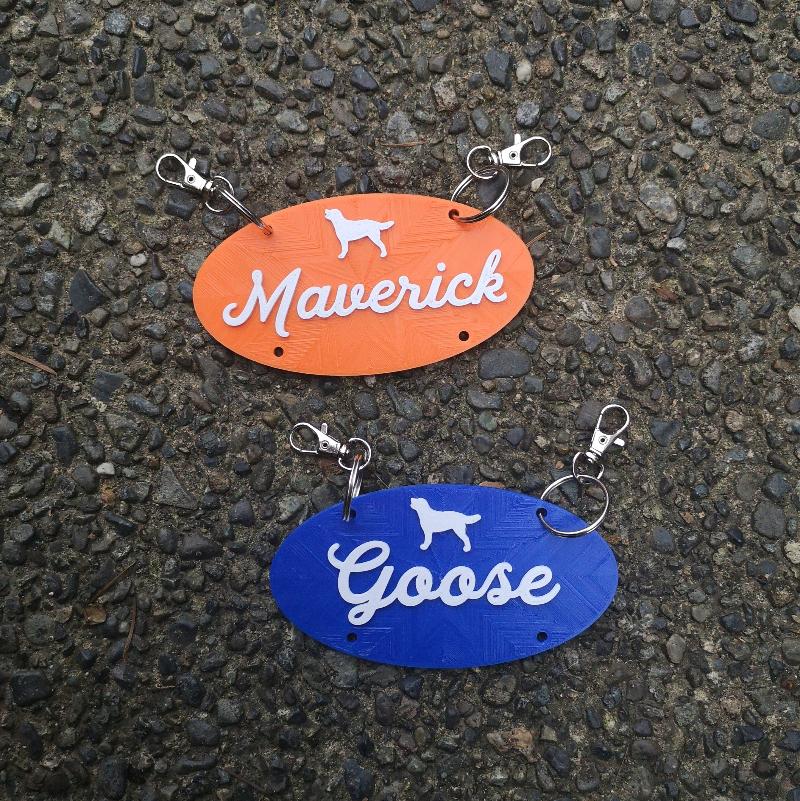 Orange and royal blue with white font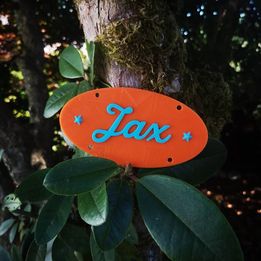 Orange & turquoise font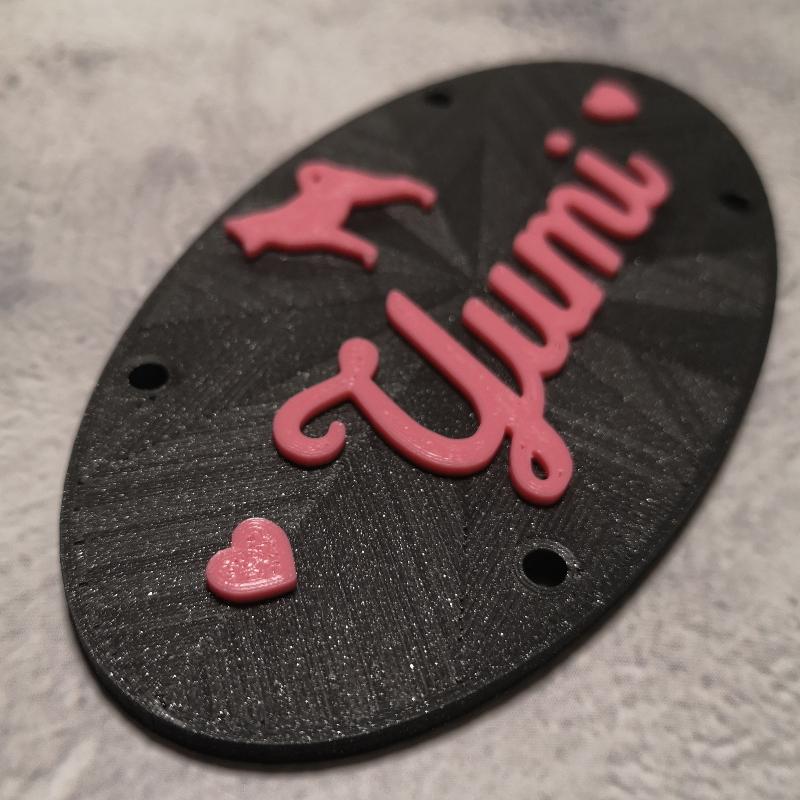 Cosmic sparkle black and hot pink
Mint and white font and black font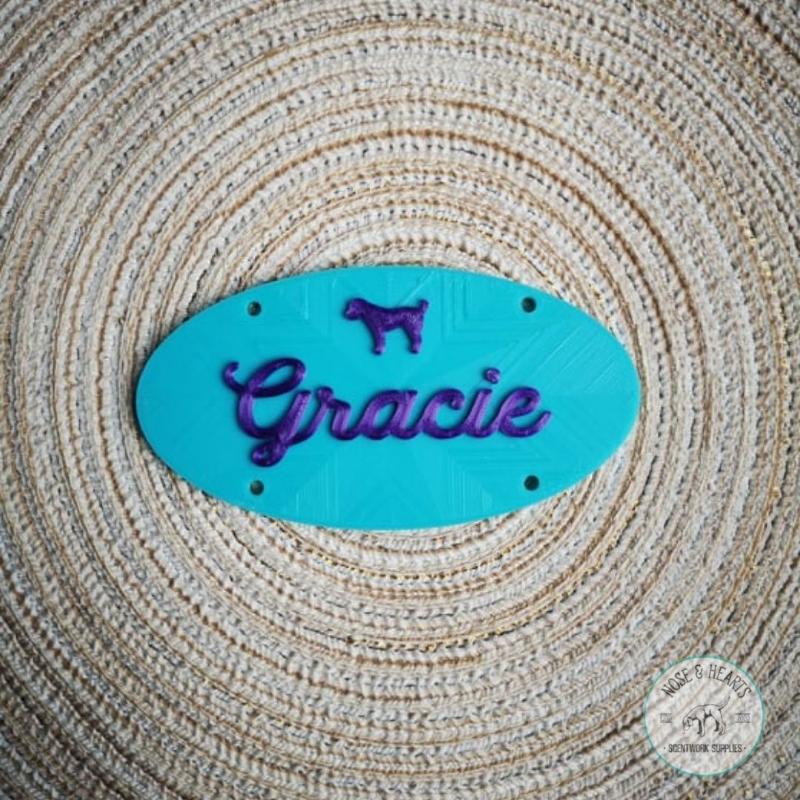 Turquoise and purple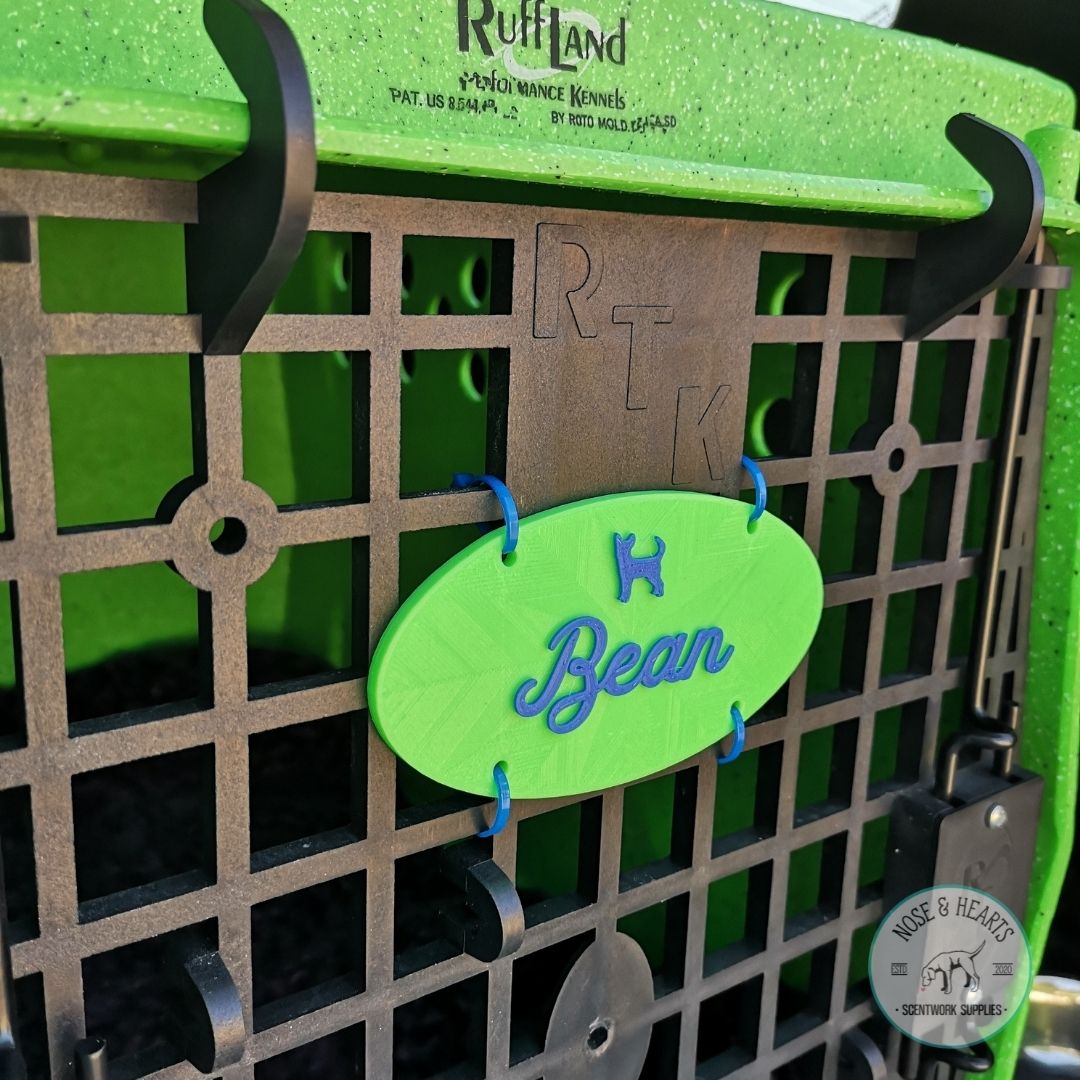 Lime Green and royal blue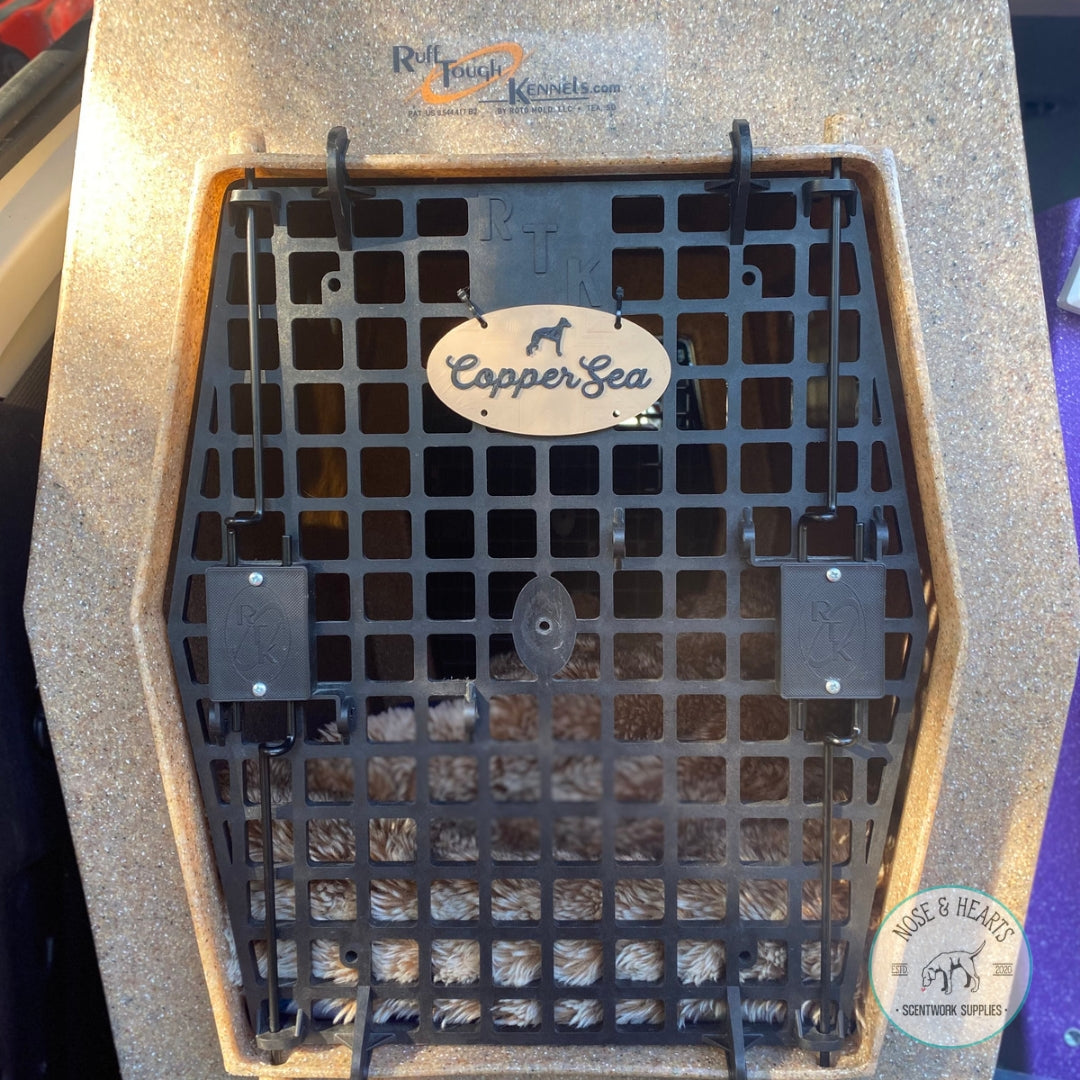 Tan crate tag and black font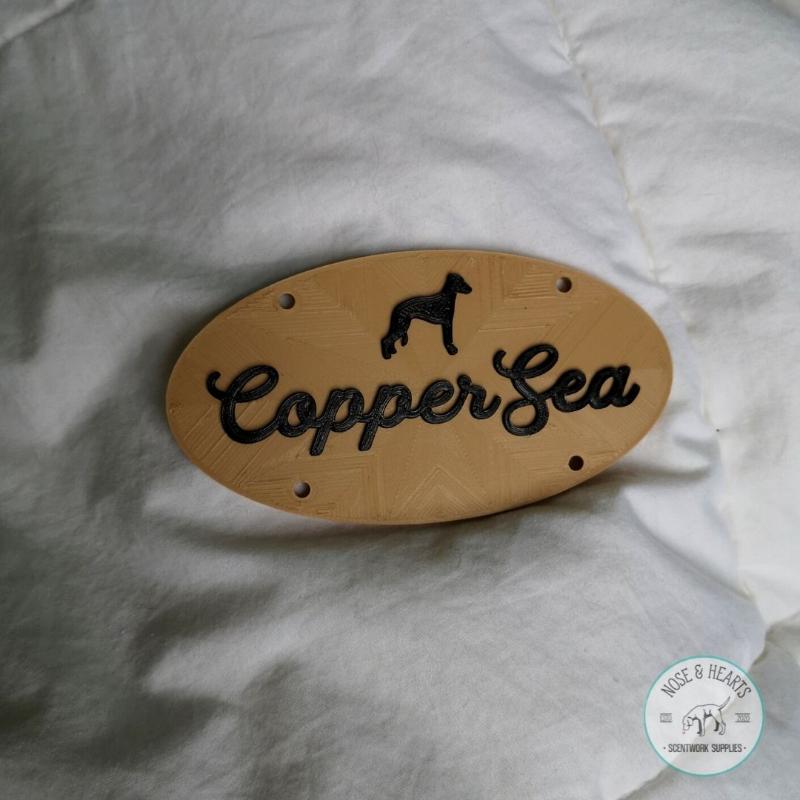 Tan crate tag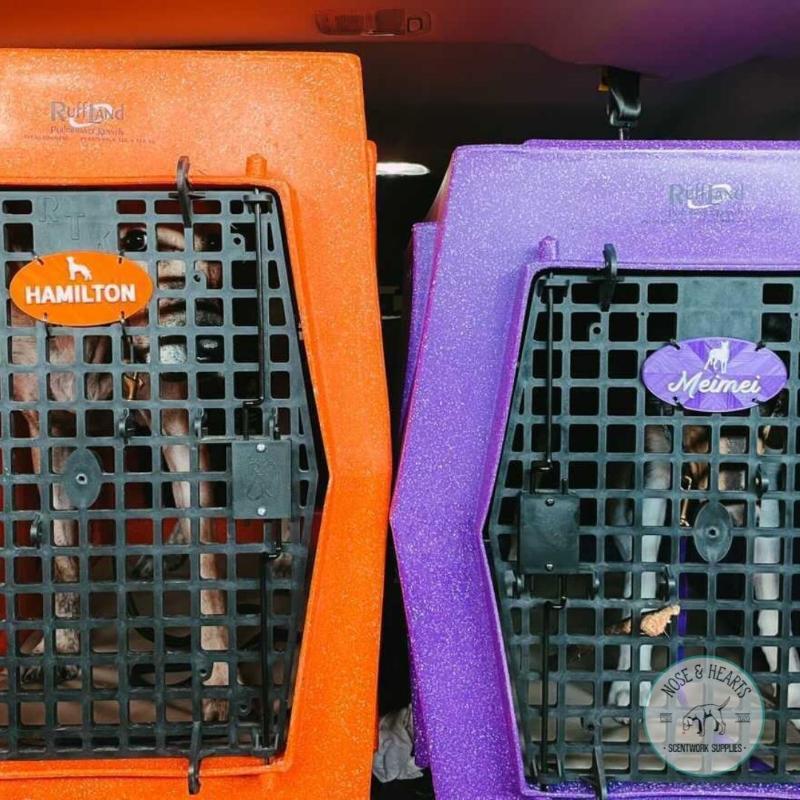 Orange and shiny purple crate tags, white font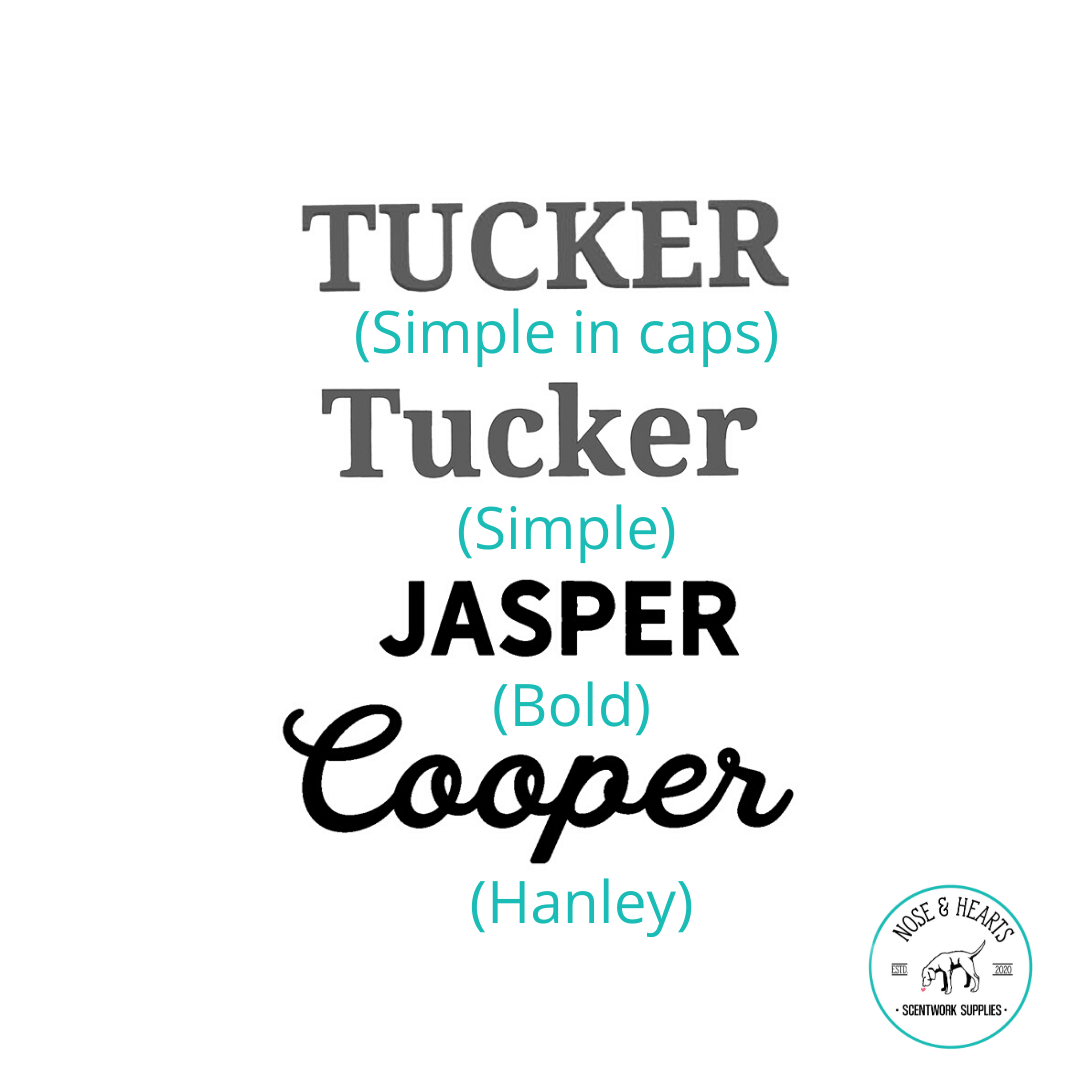 Custom Crate Tags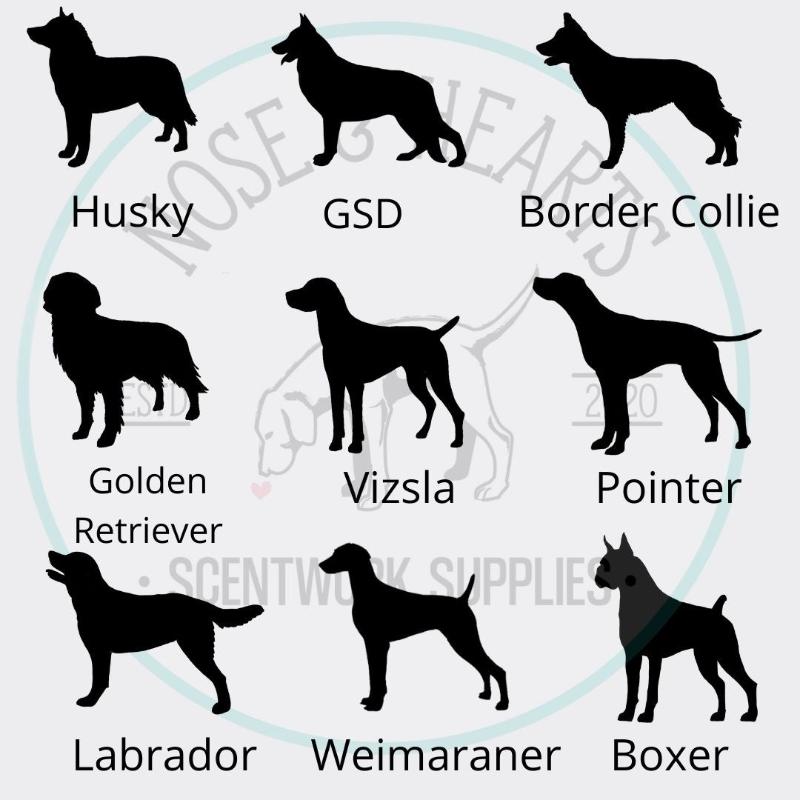 Custom Crate Tags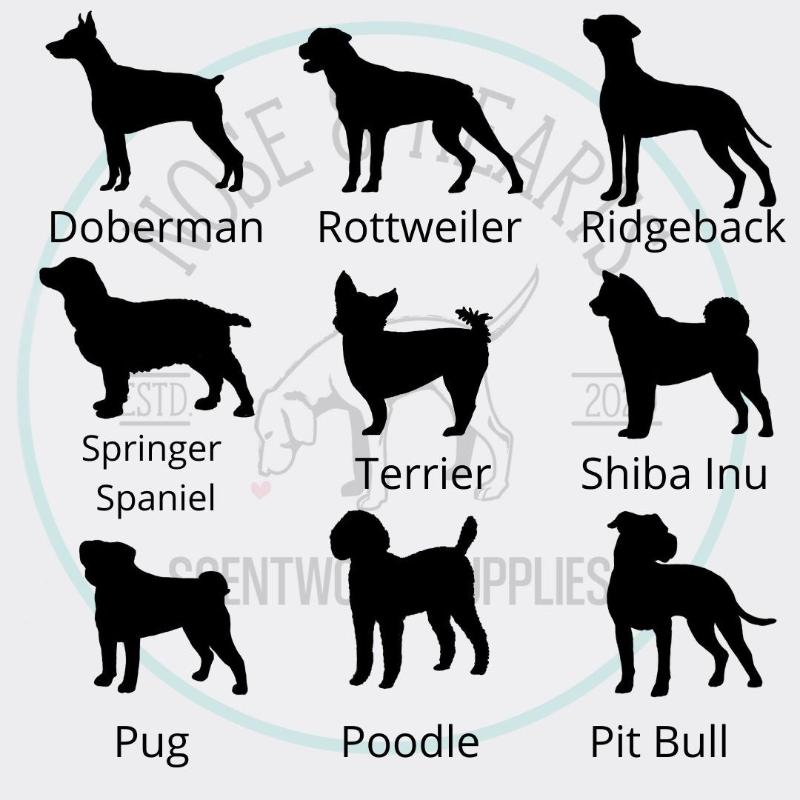 Custom Crate Tags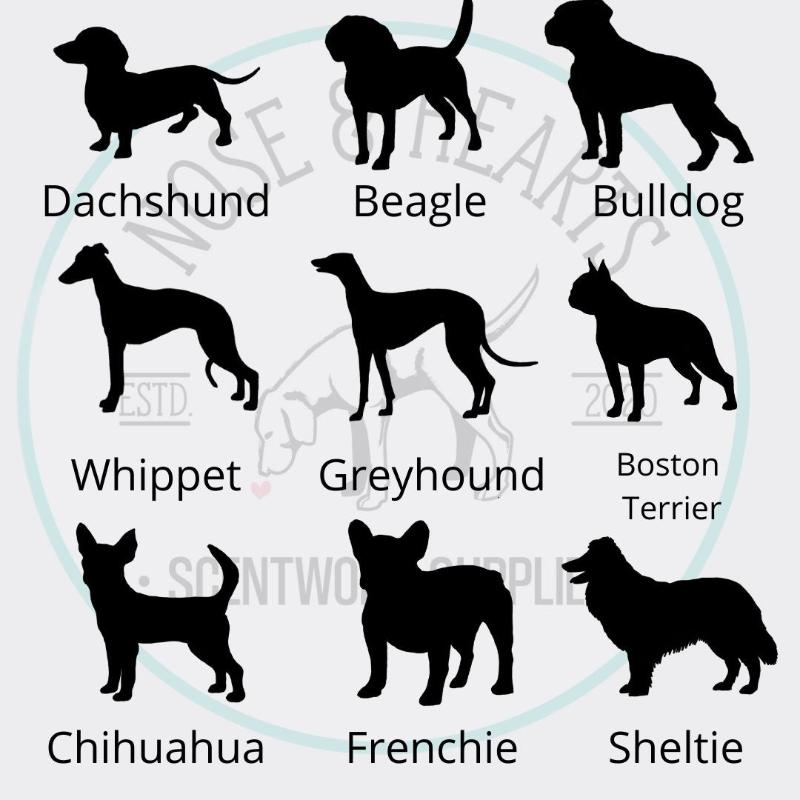 Custom Crate Tags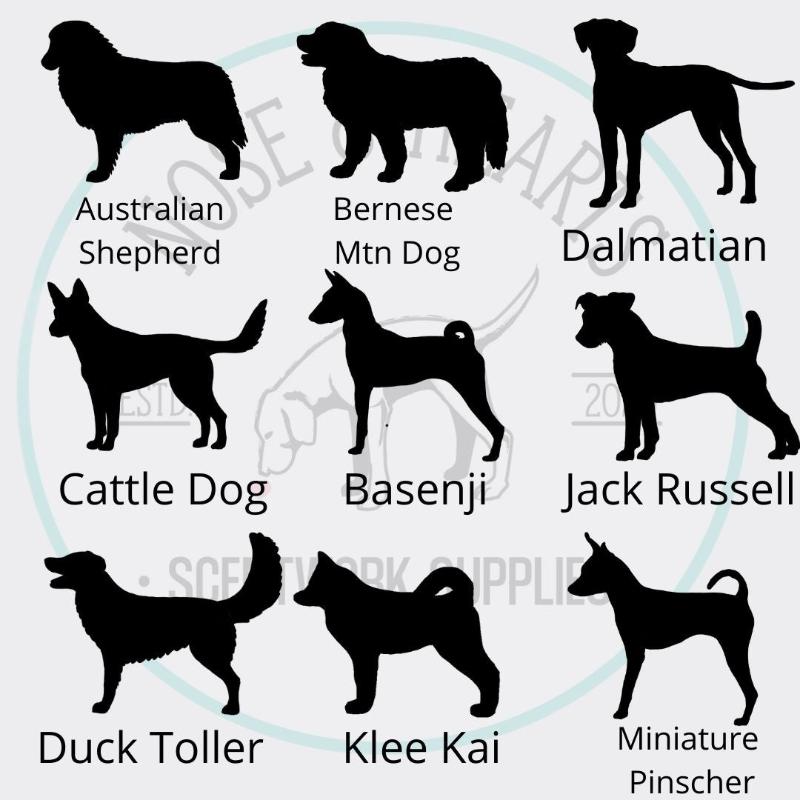 Custom Crate Tags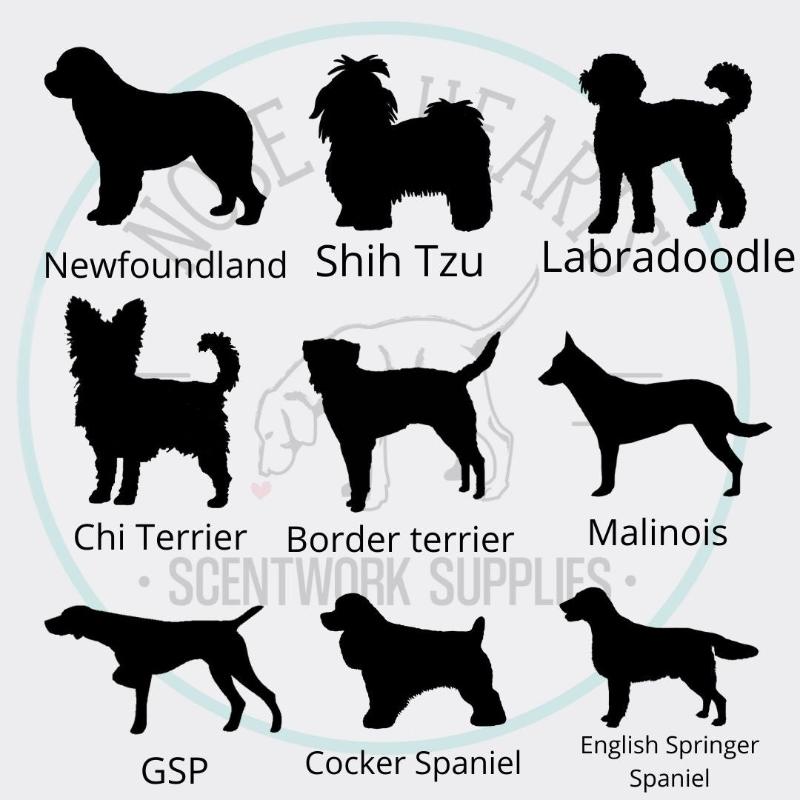 Custom Crate Tags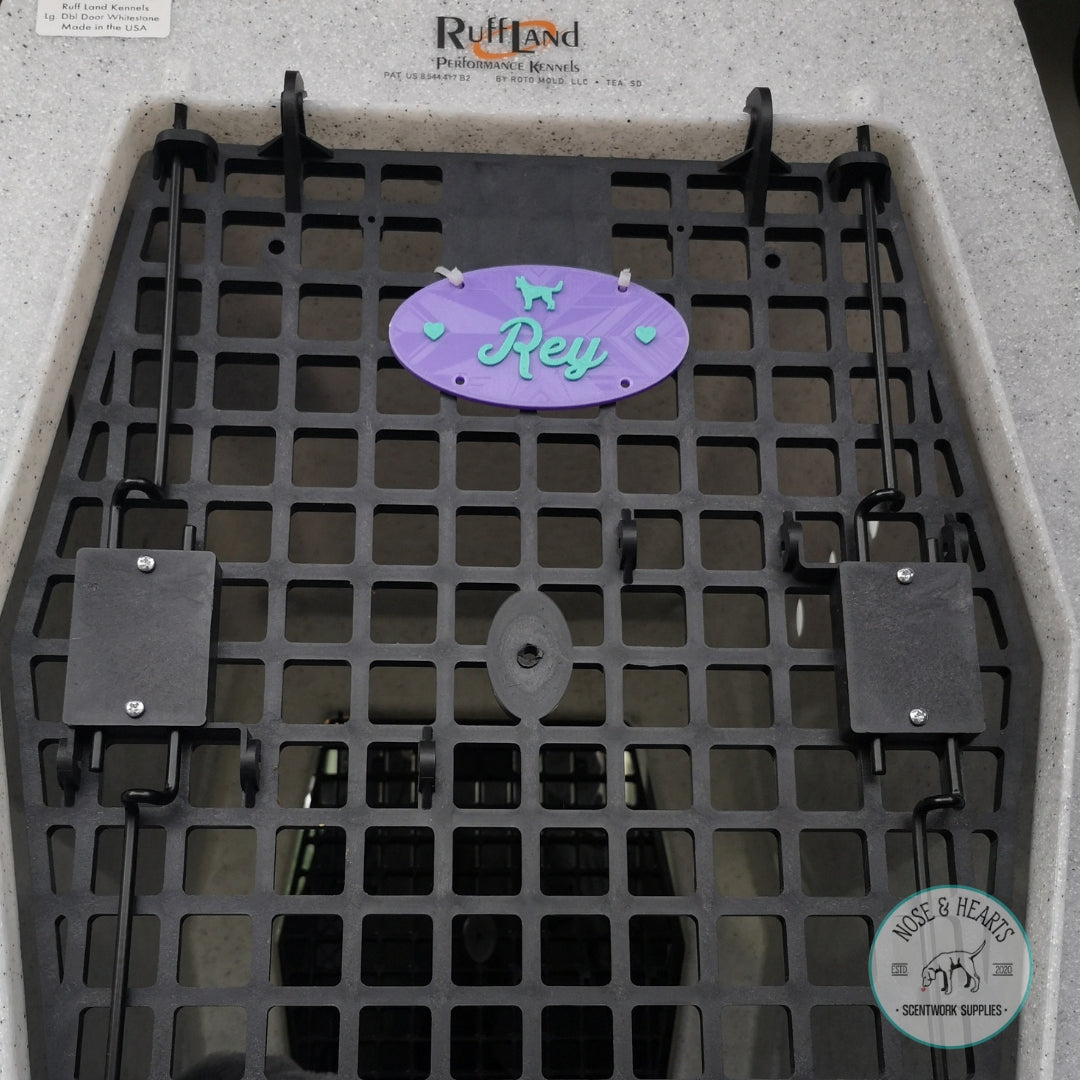 Lavender and teal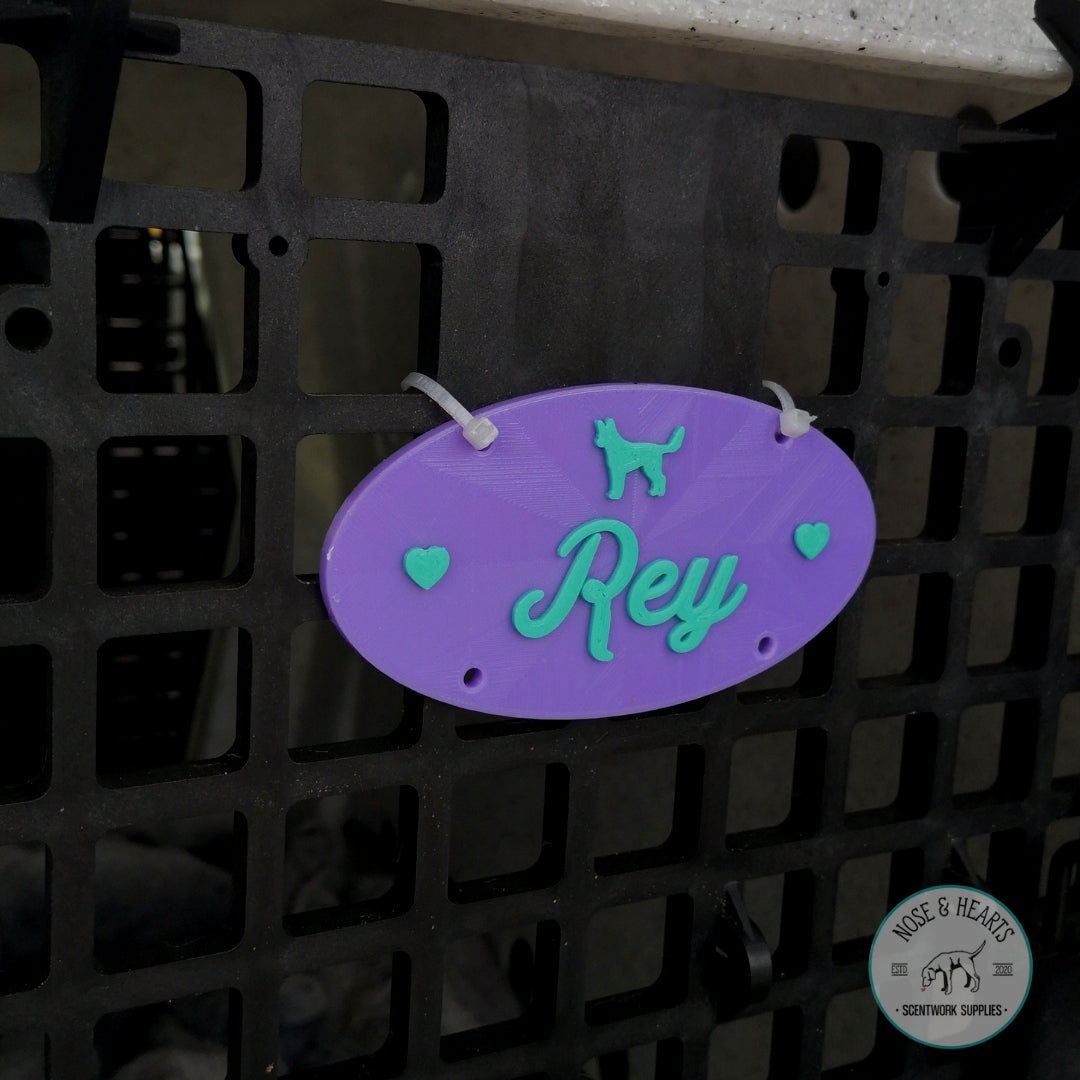 Lavender and teal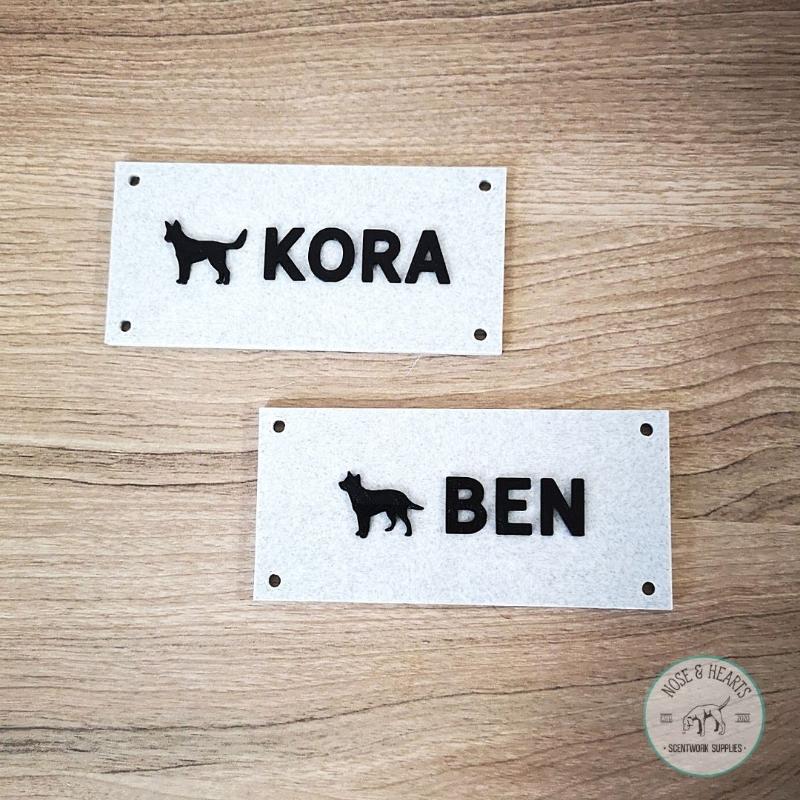 Skinny square style - Marble Grey and black font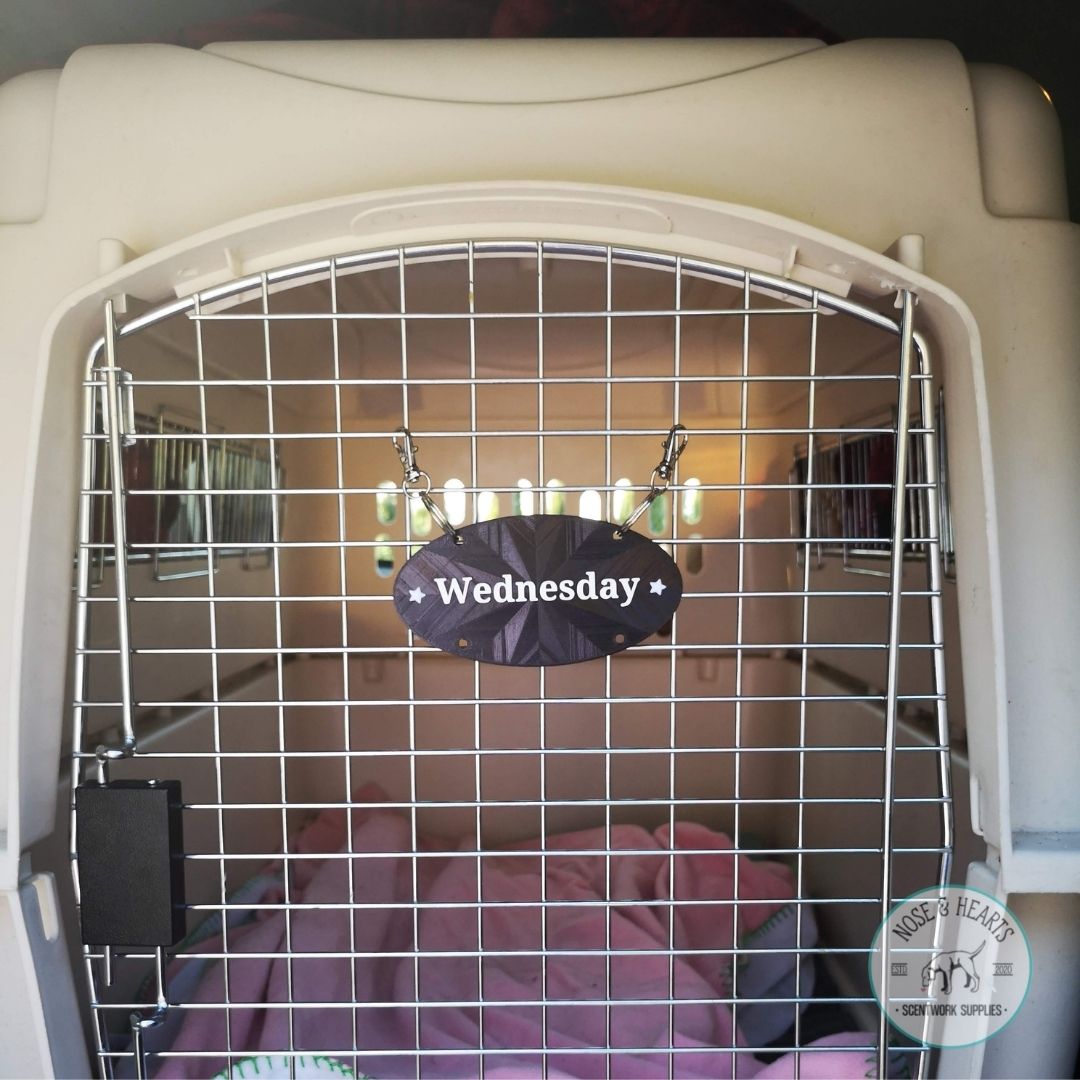 Black crate tag with white font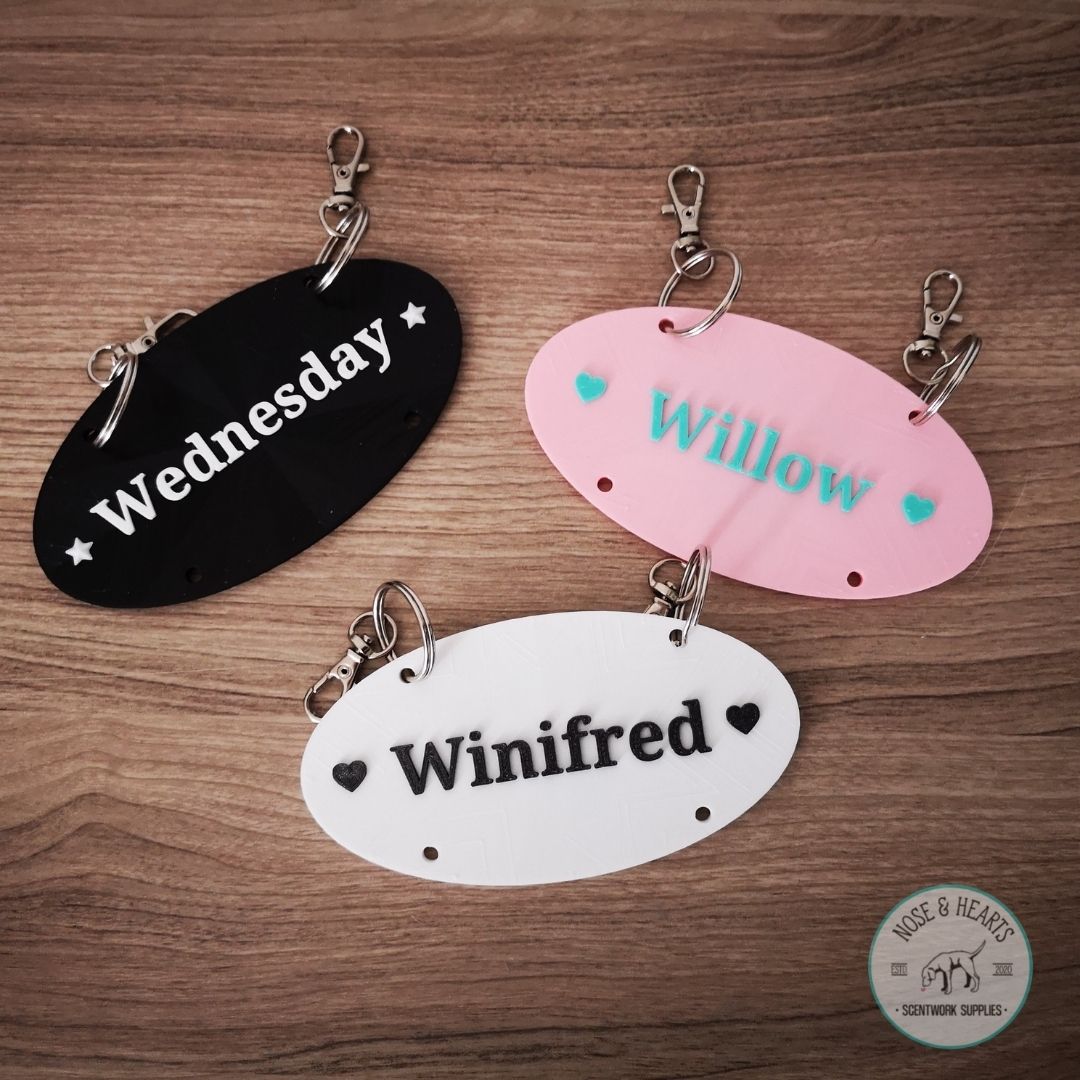 Wednesday (Black & White). Willow (Light pink & Mint). Winifred (White & Cosmic Sparkle Black)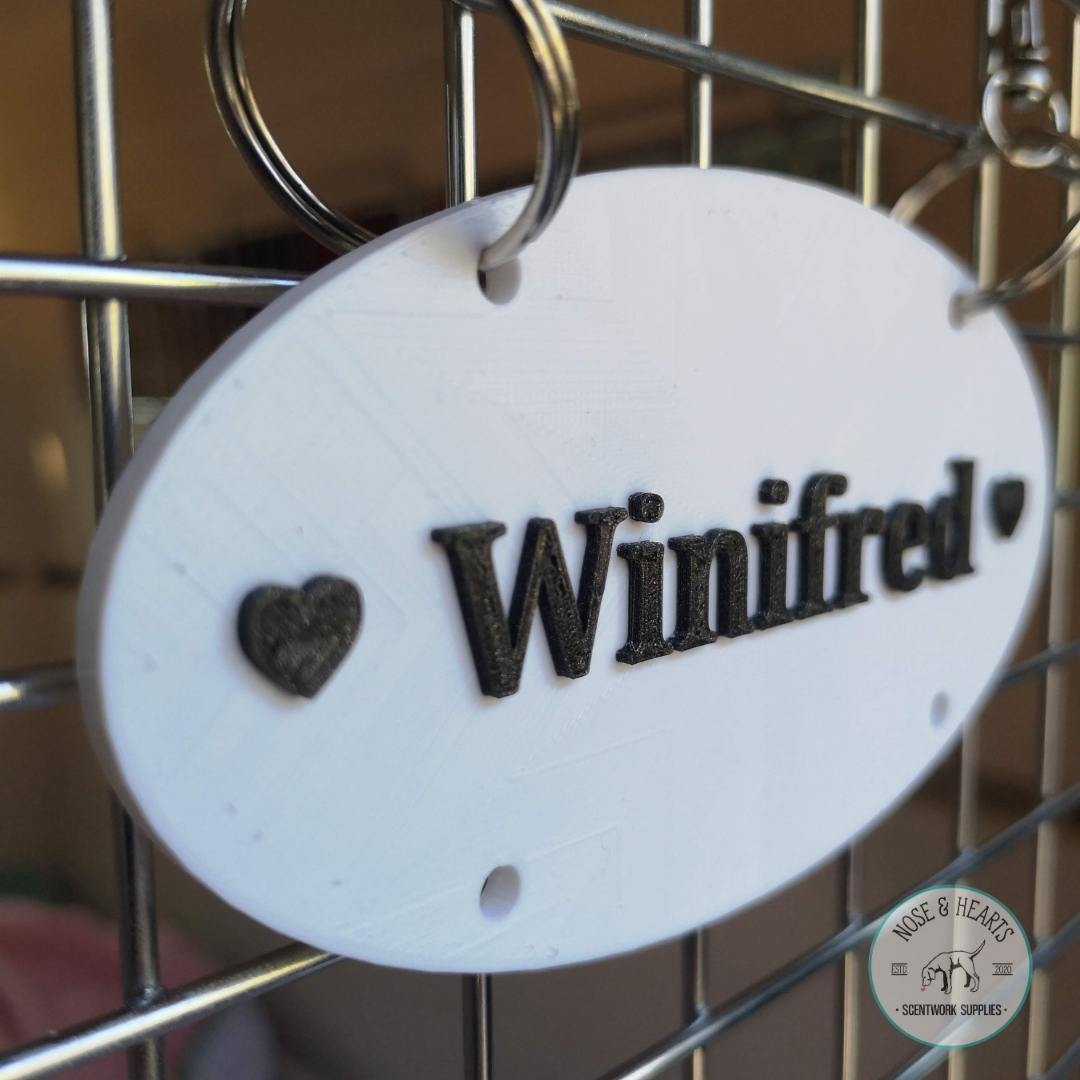 White crate tag with cosmic sparkle black font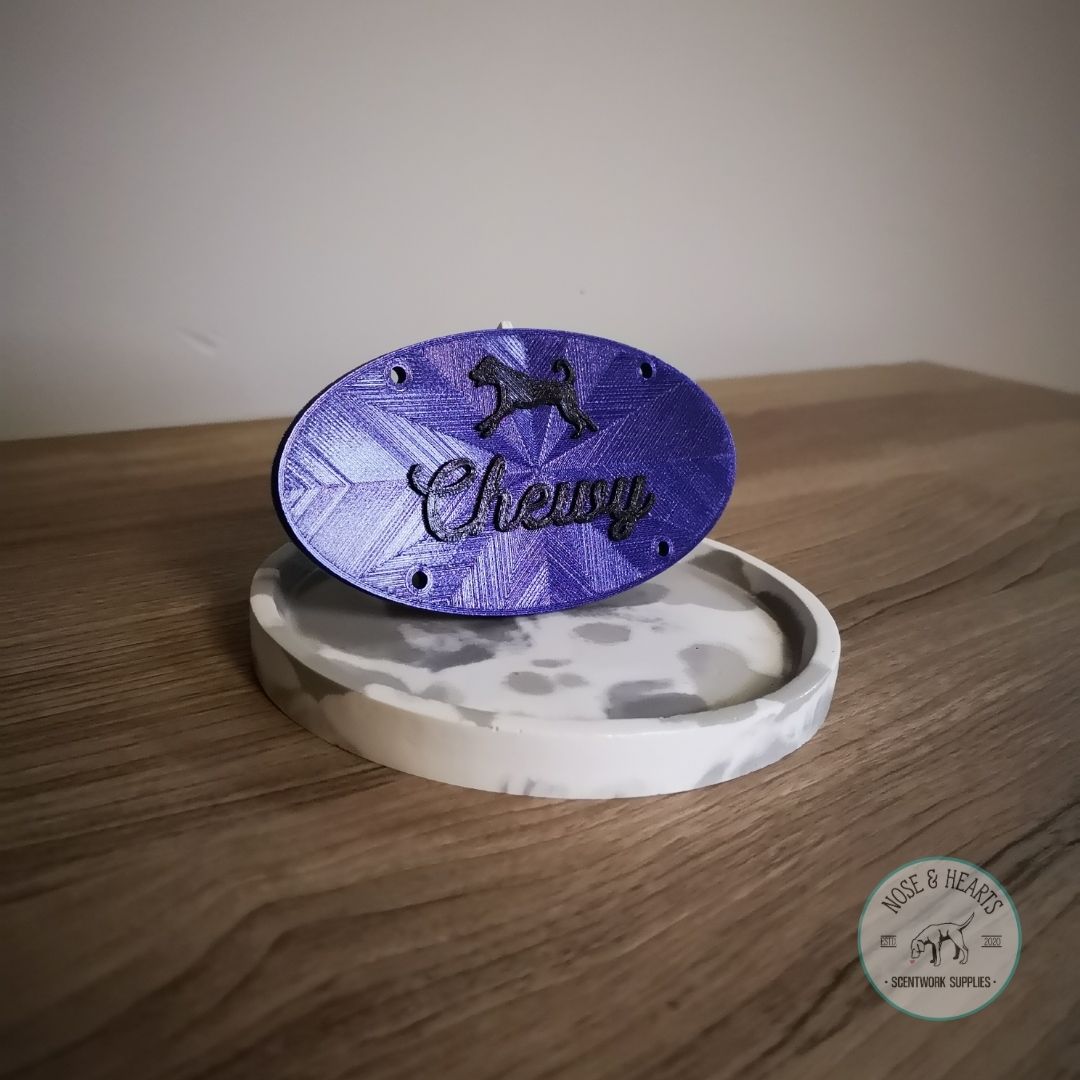 Purple (Galaxy) plate & Black (Cosmic) font - pop up font/graphics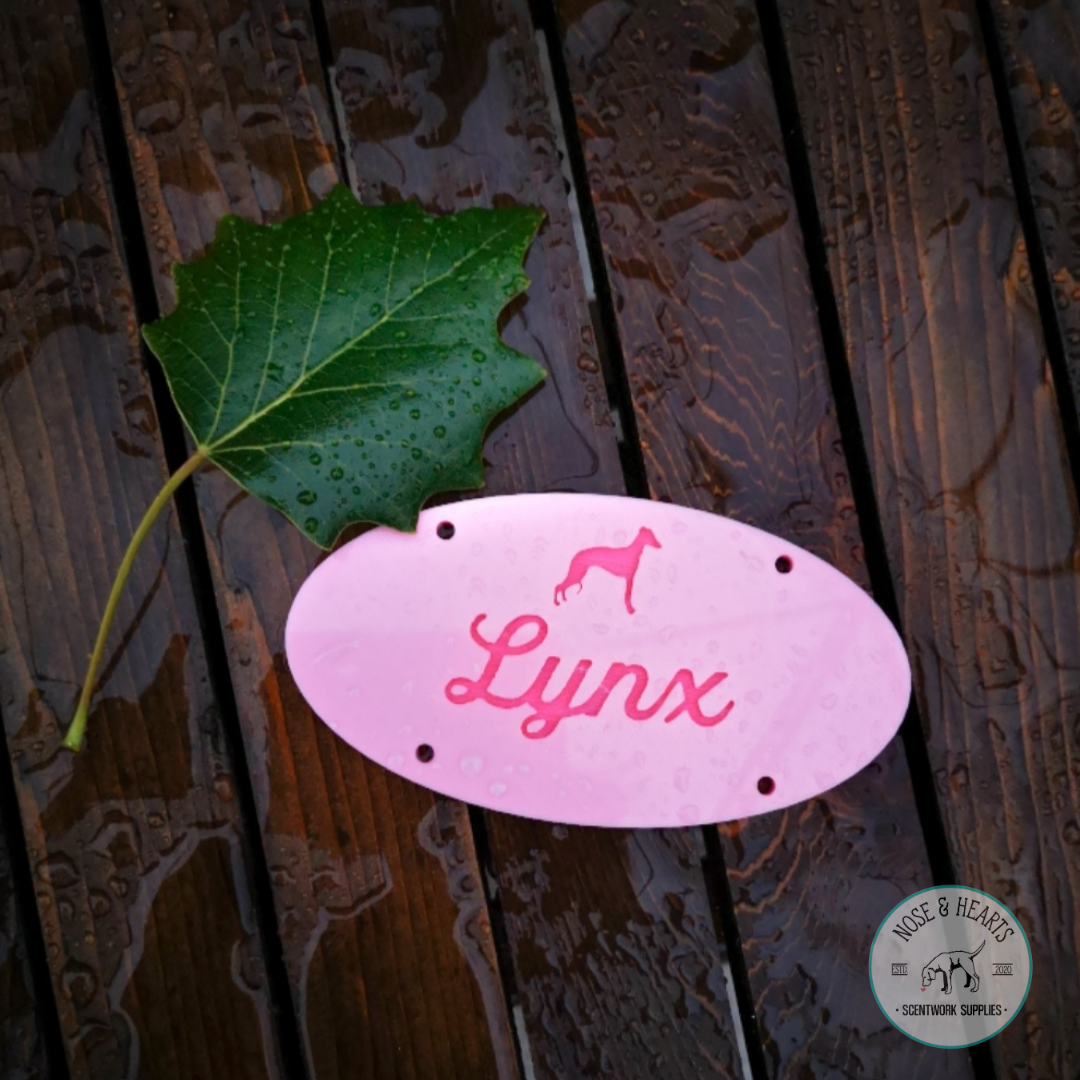 Light pink with hot pink font, whippet graphic, engraved style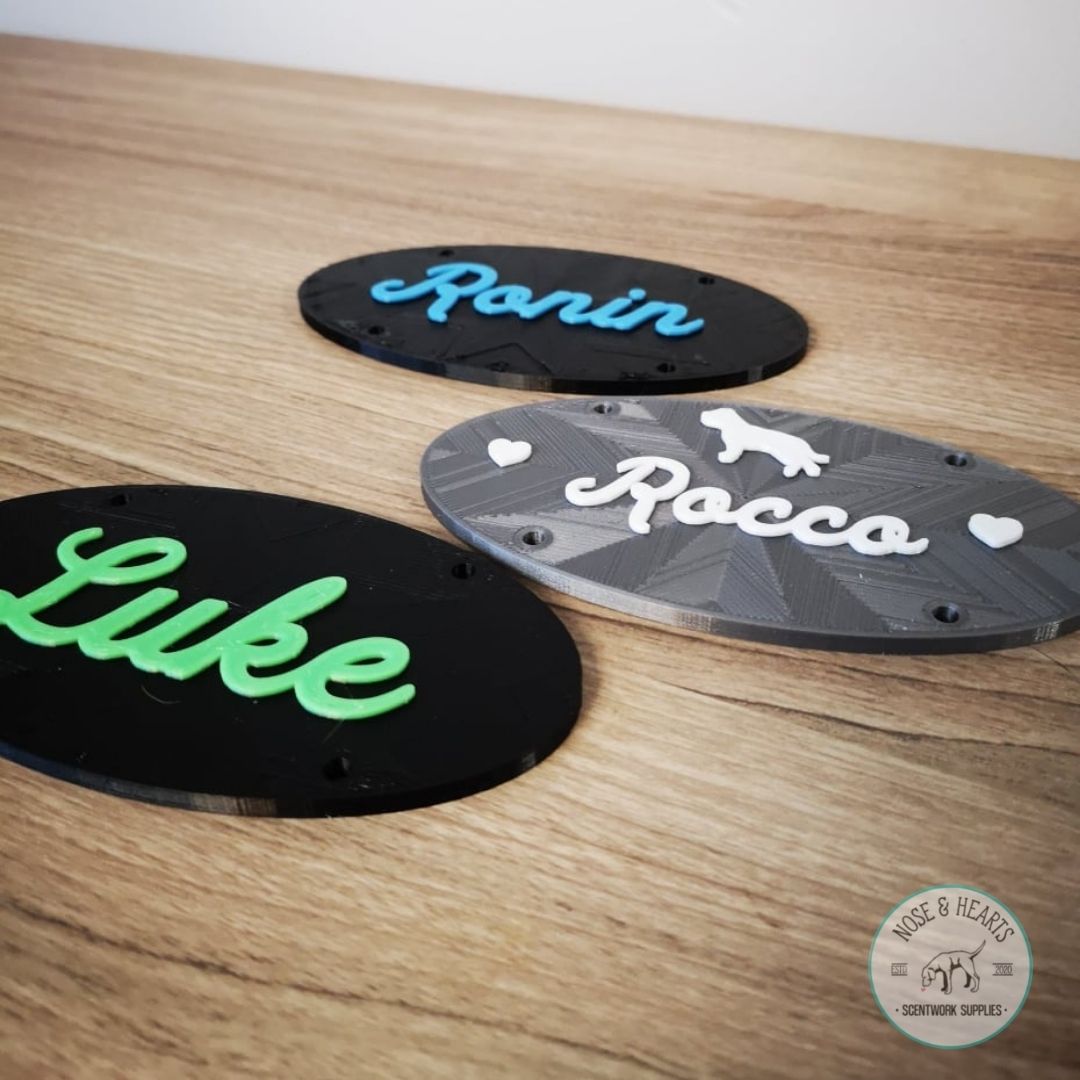 Ronin - Black & Light Blue Font, Rocco (Grey Dark Metallic & White Font), Luke (Black & Neon Green font)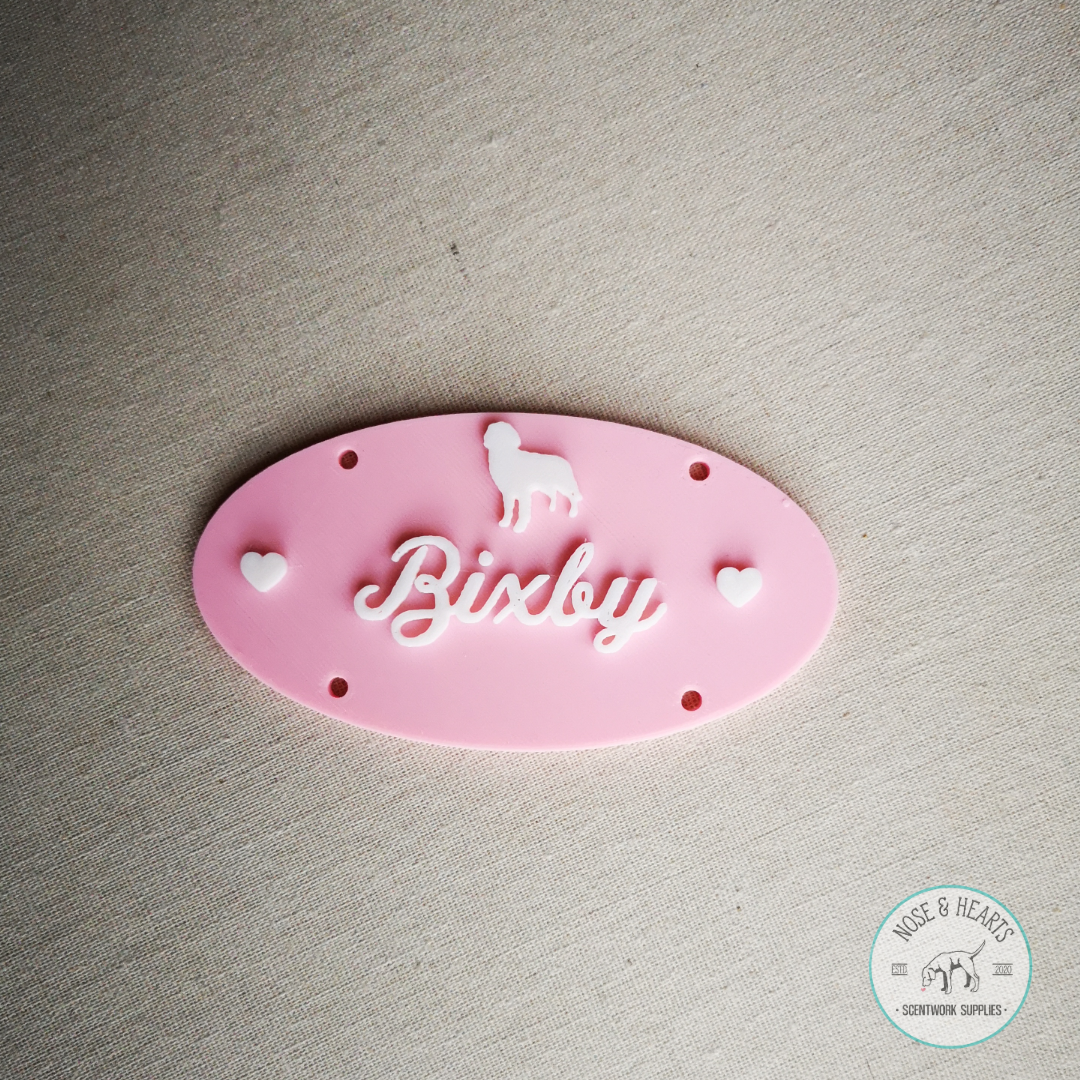 Light pink with white hanley font, golden retriever with hearts, pop up style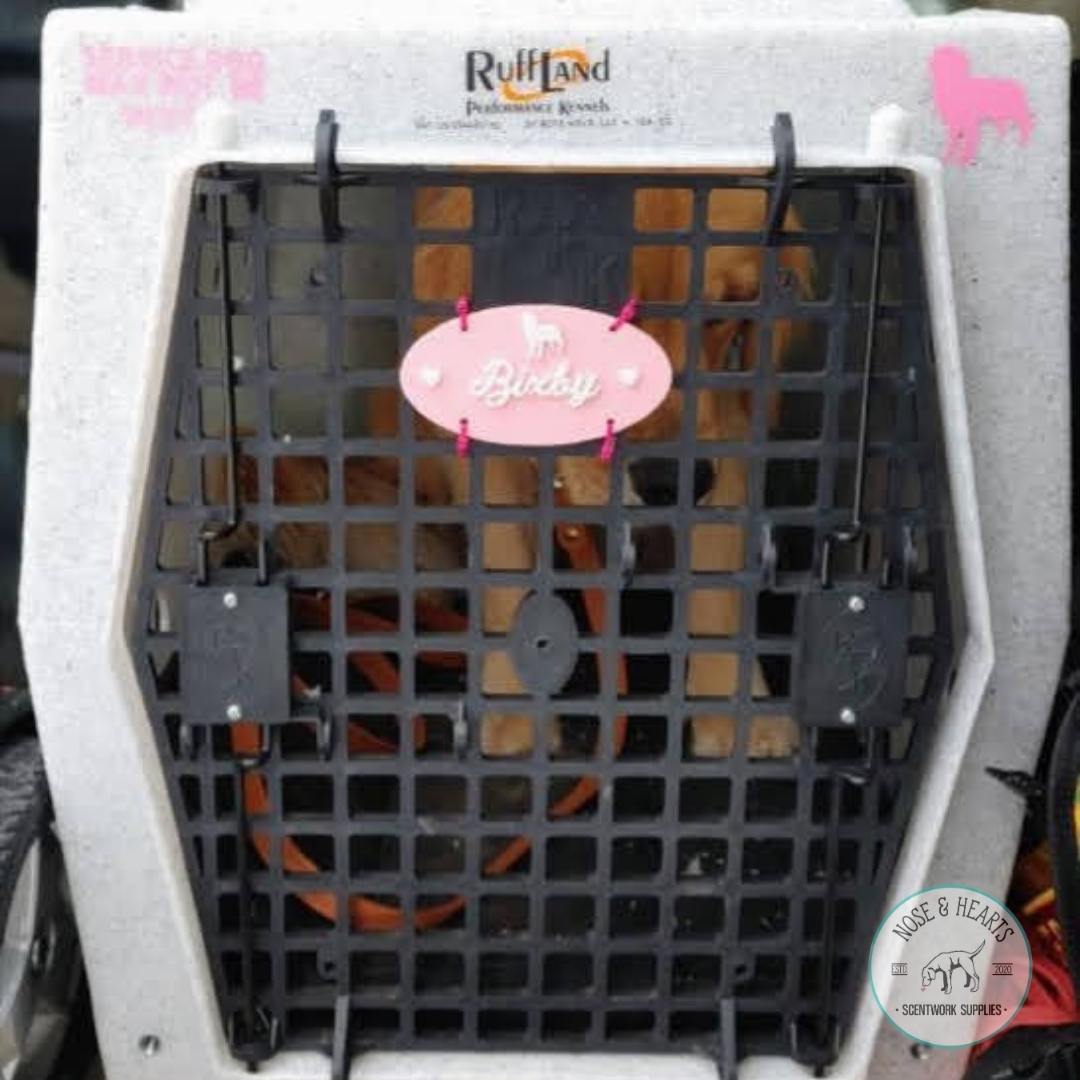 Light pink and white font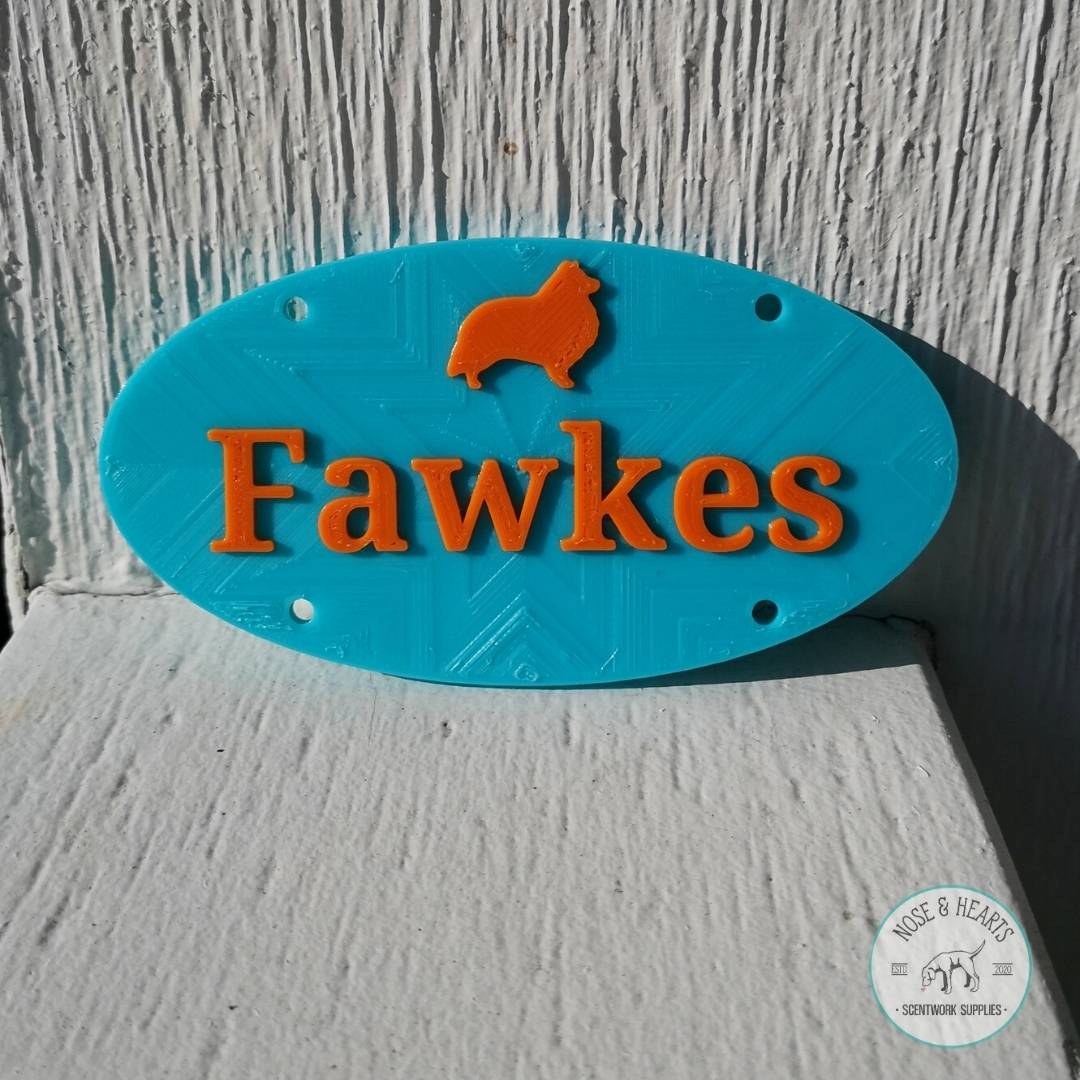 Turquoise and orange font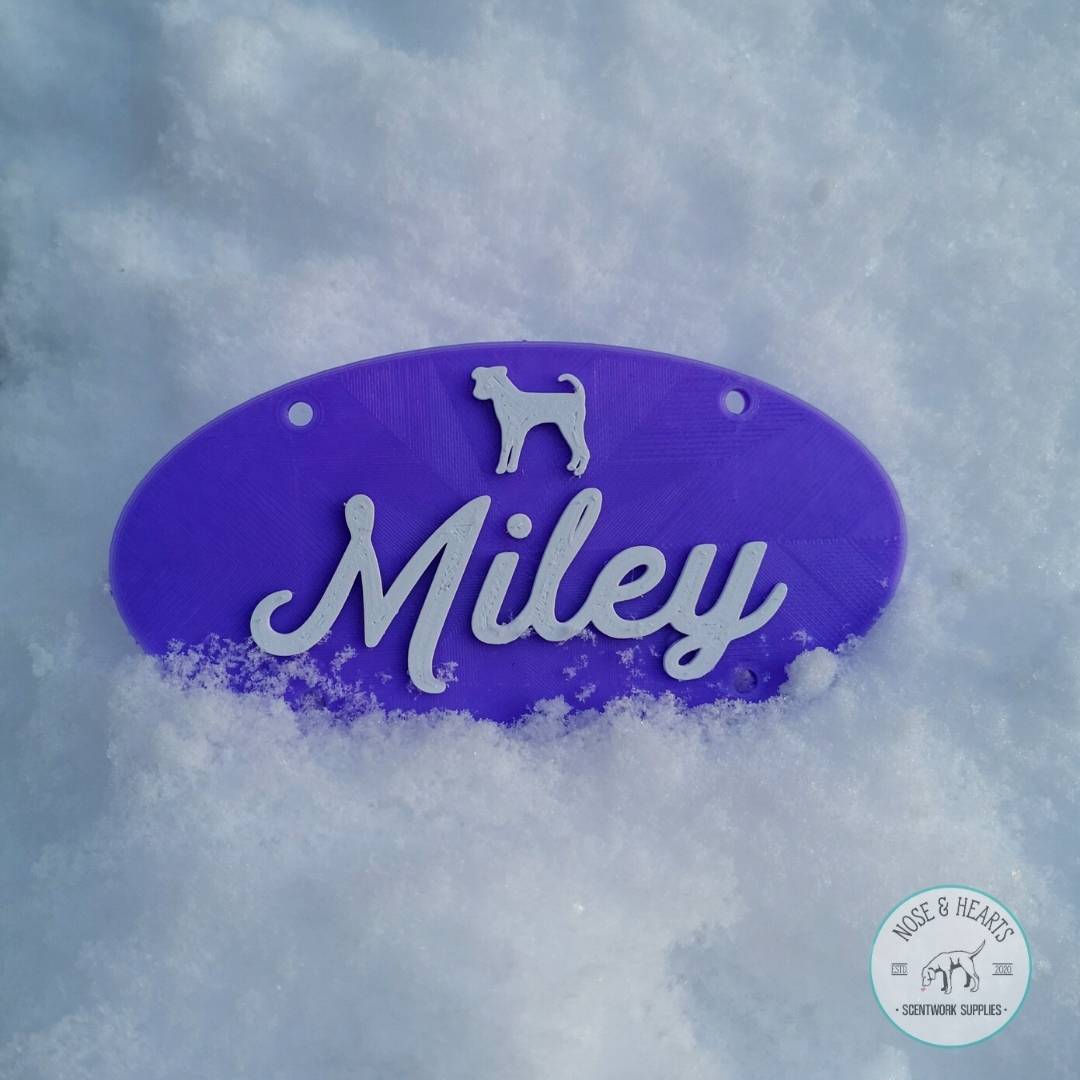 Lavender & White Font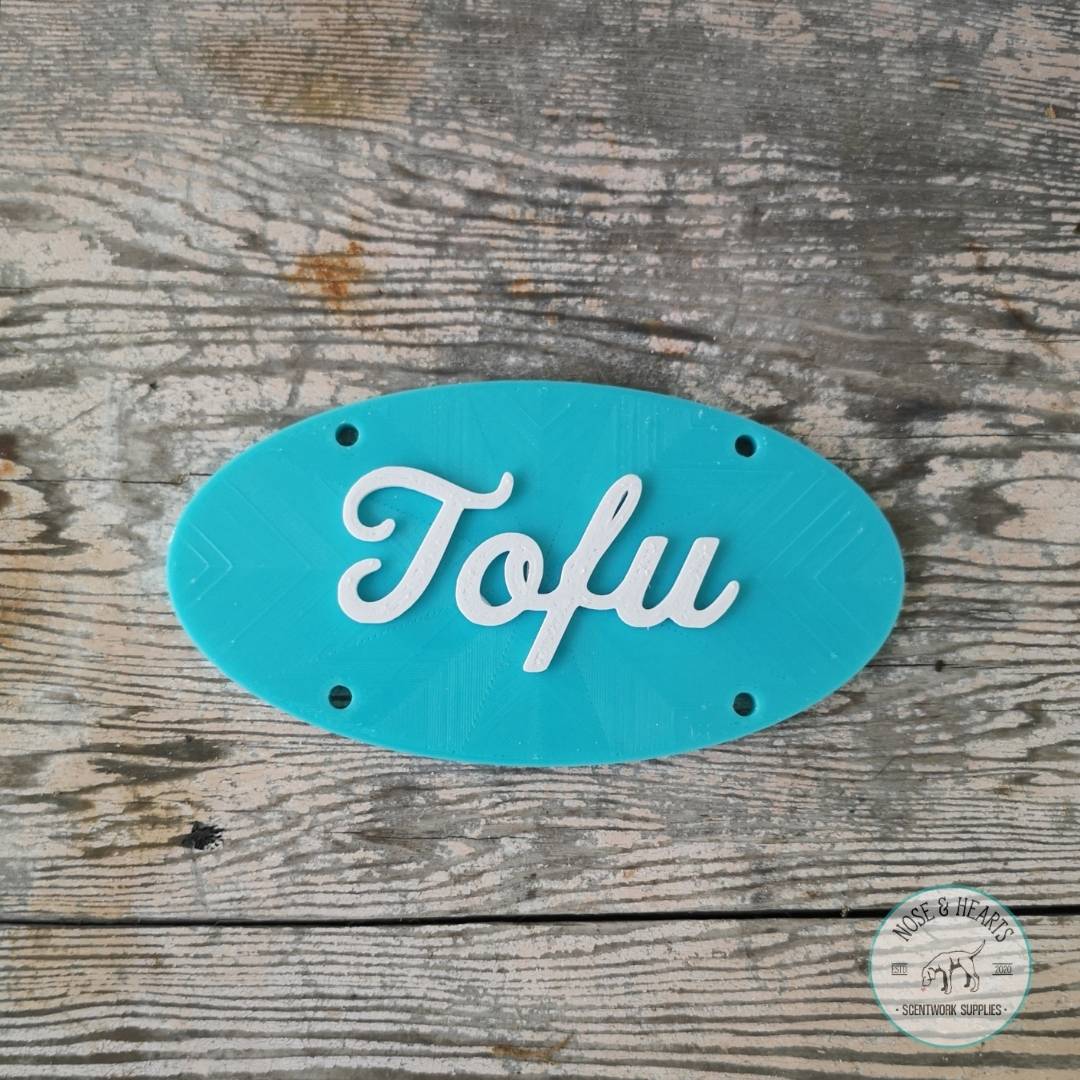 Turquoise & White Font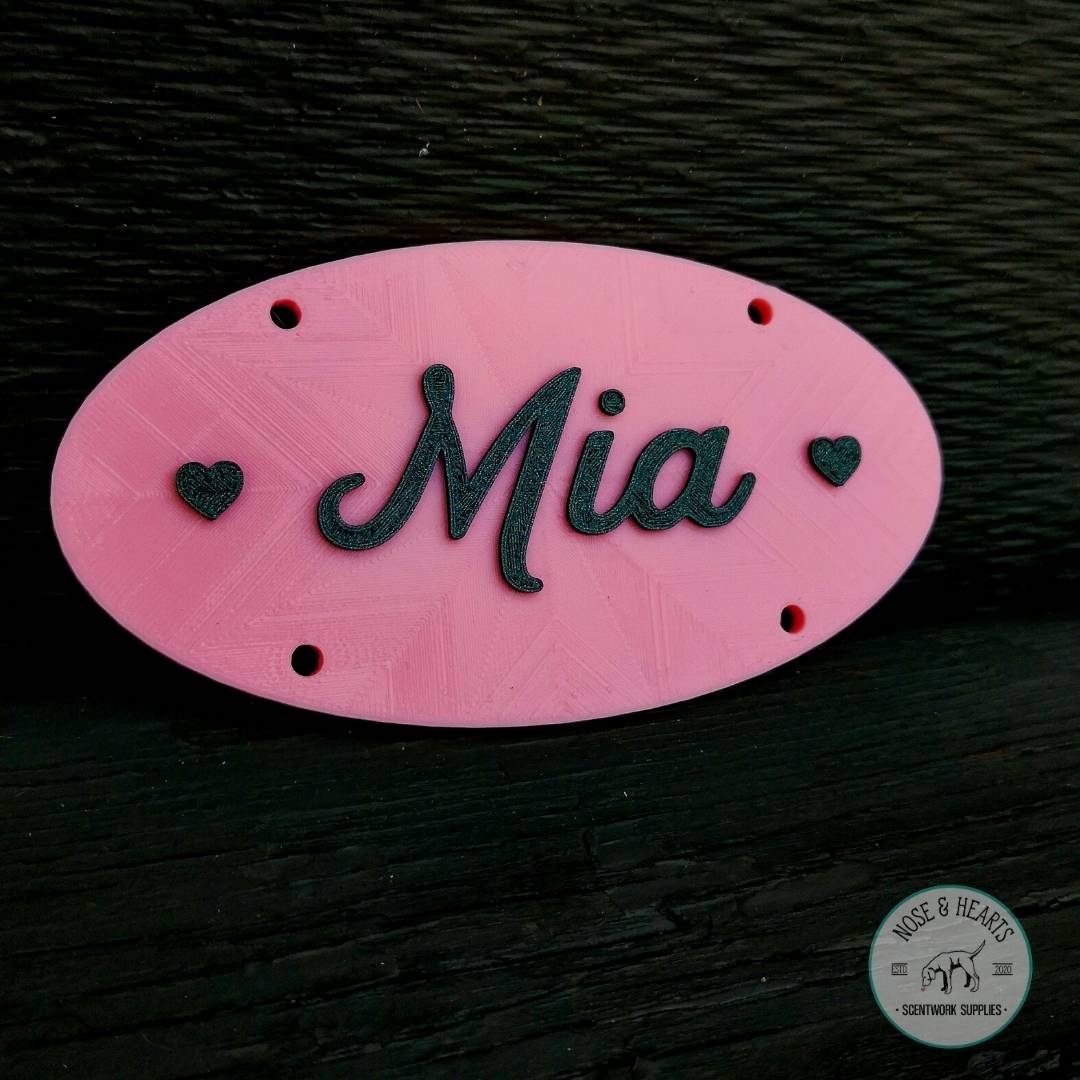 Hot Pink & Cosmic Sparkle Black Font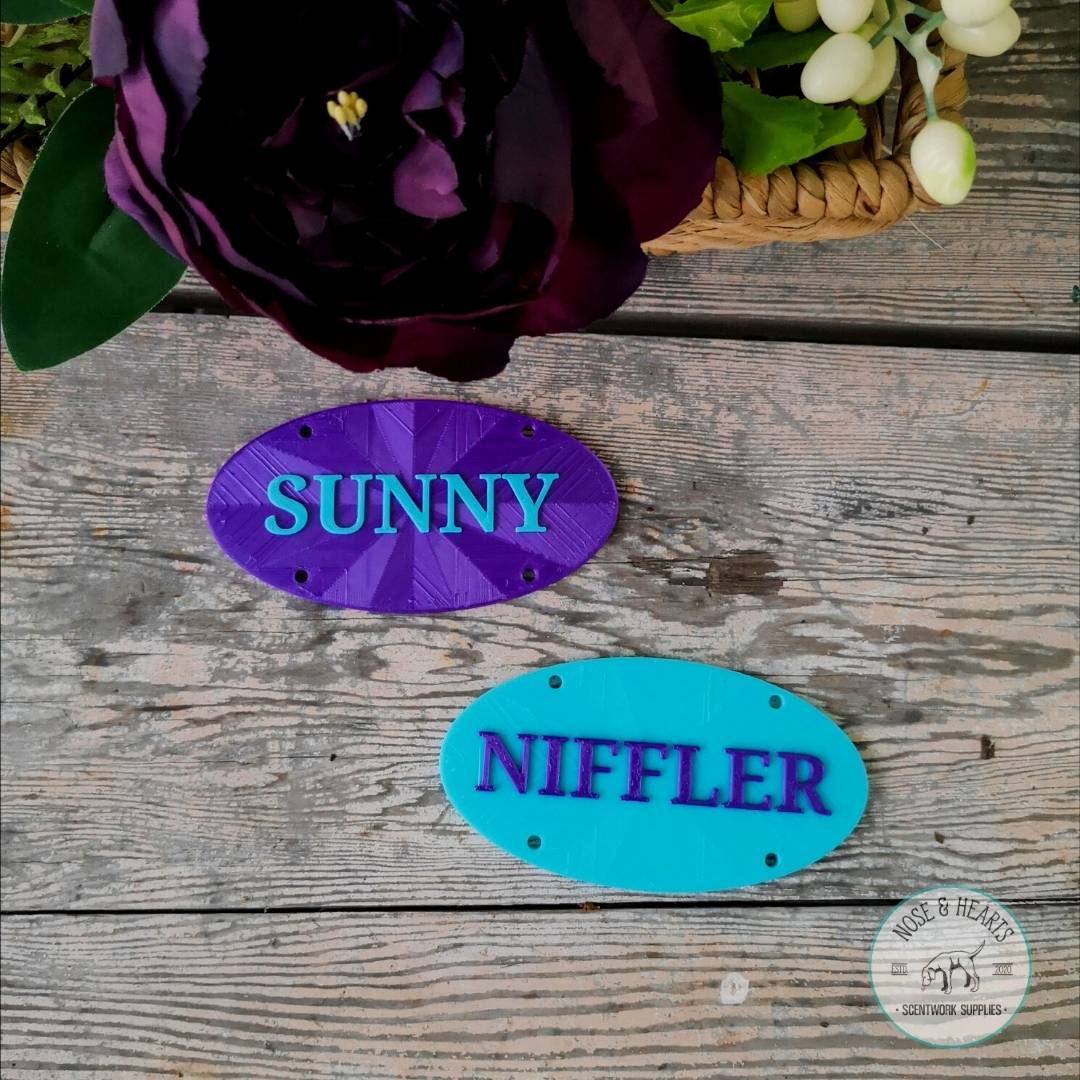 Sunny - Shiny Purple & Turquoise Font. Niffler vice versa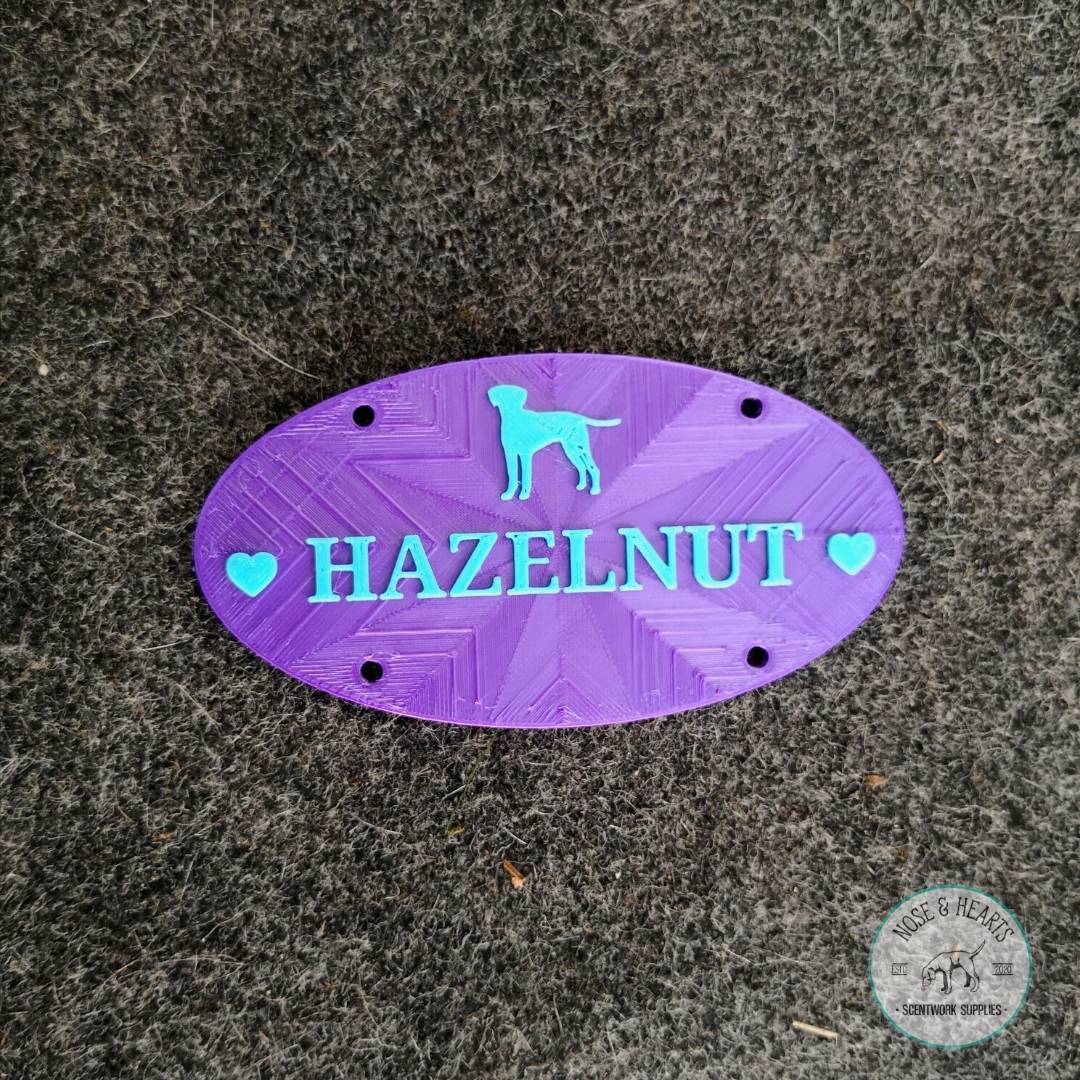 Lavender and turquoise font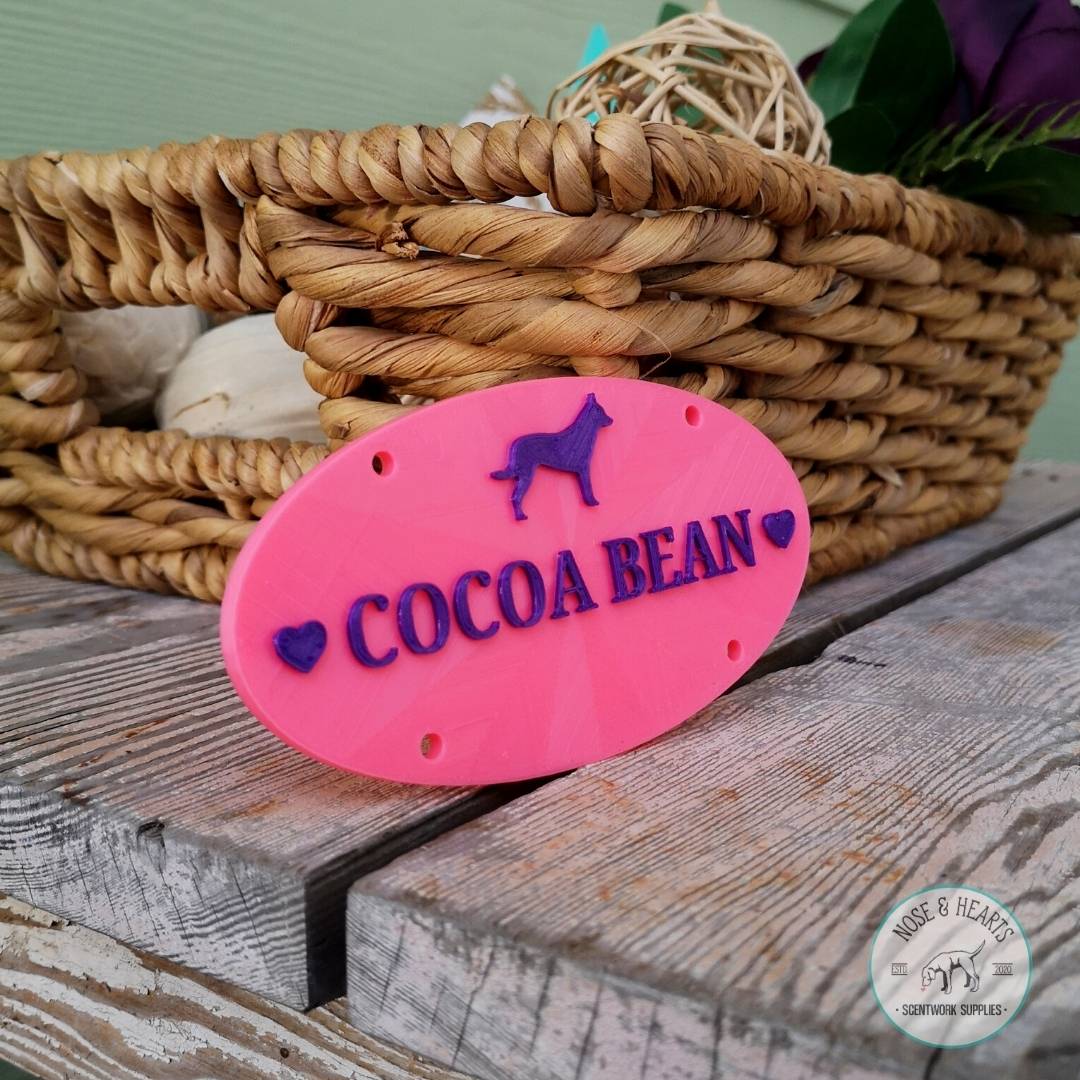 Hot pink & Shiny Purple font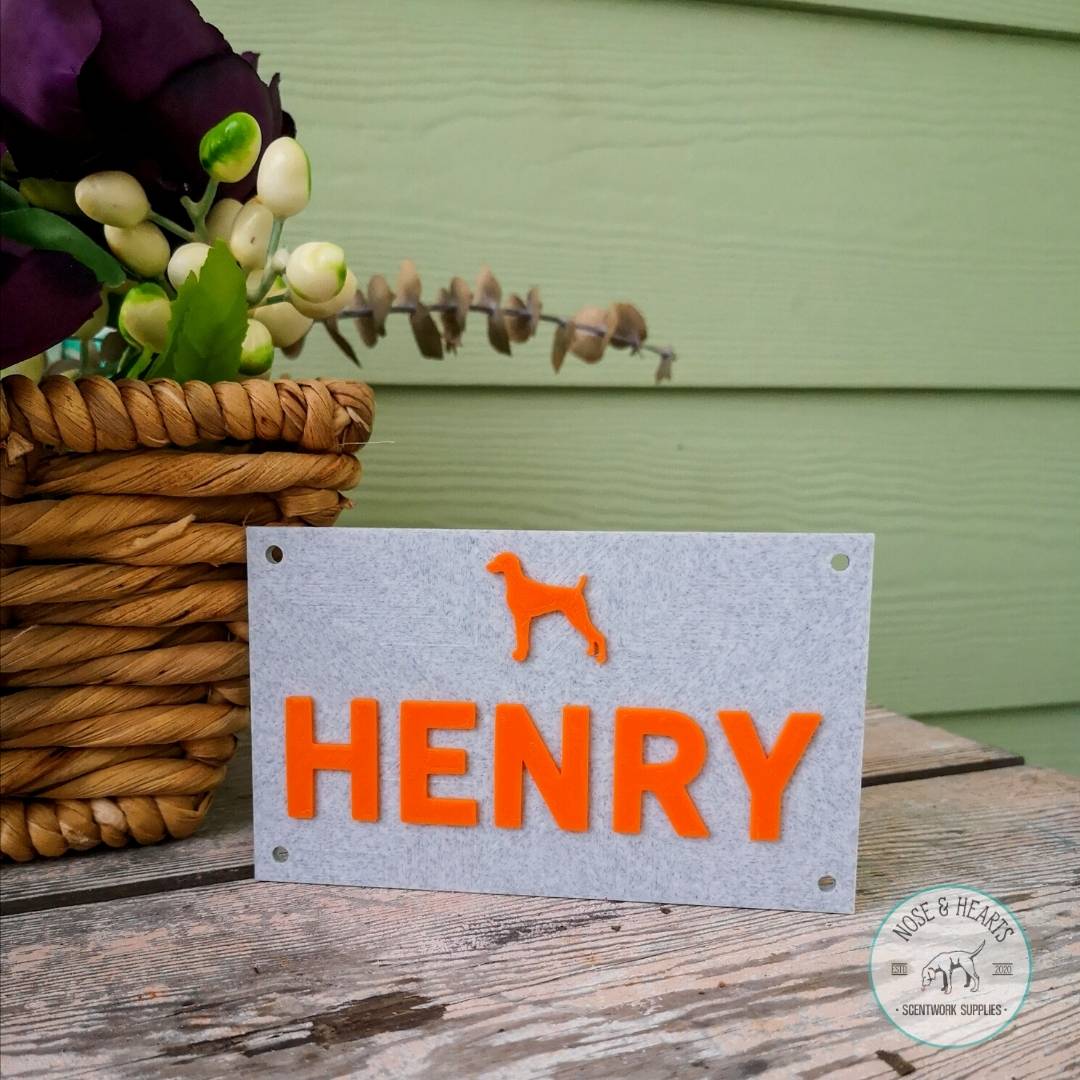 Marble Grey and Orange font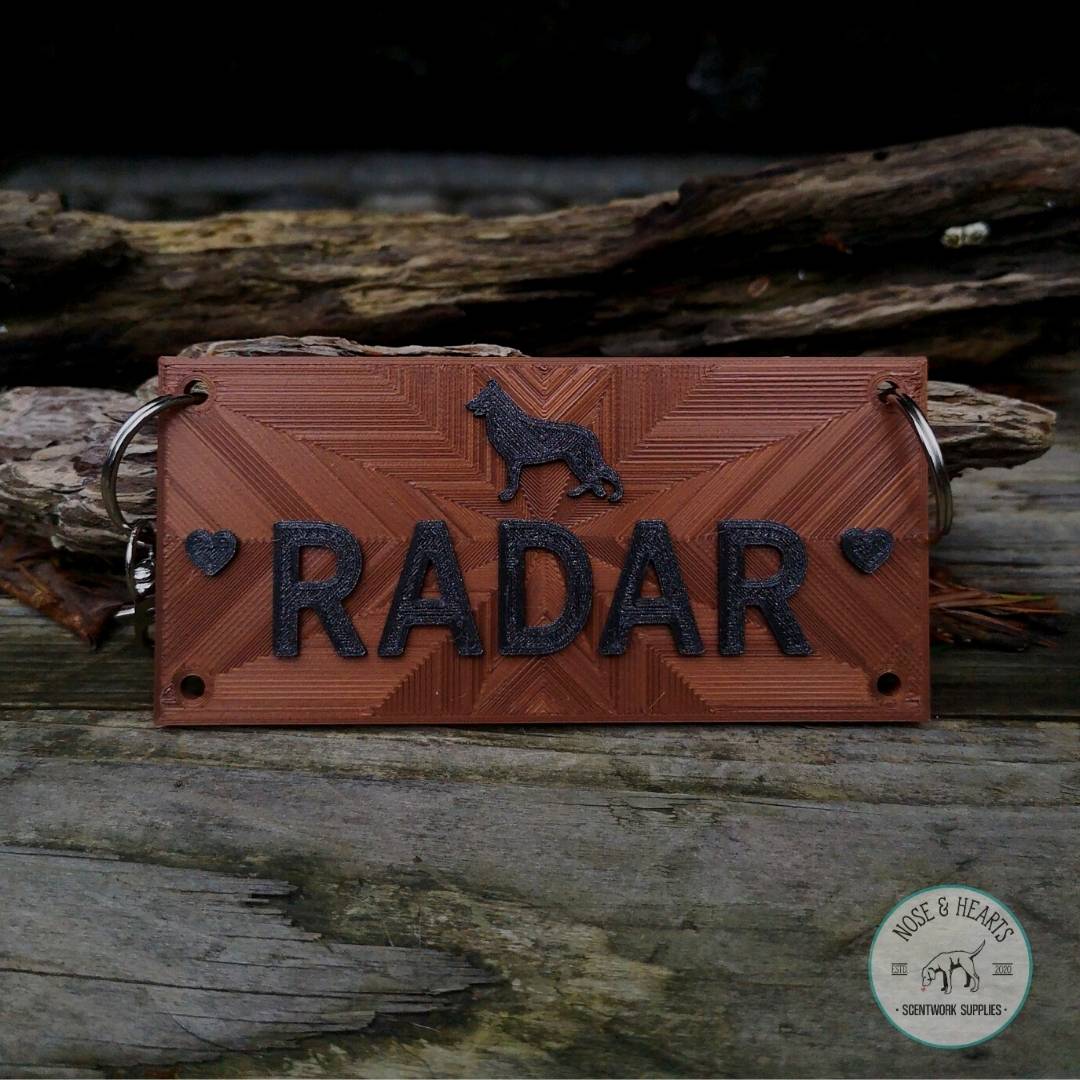 Copper & Cosmic Sparkle Black Font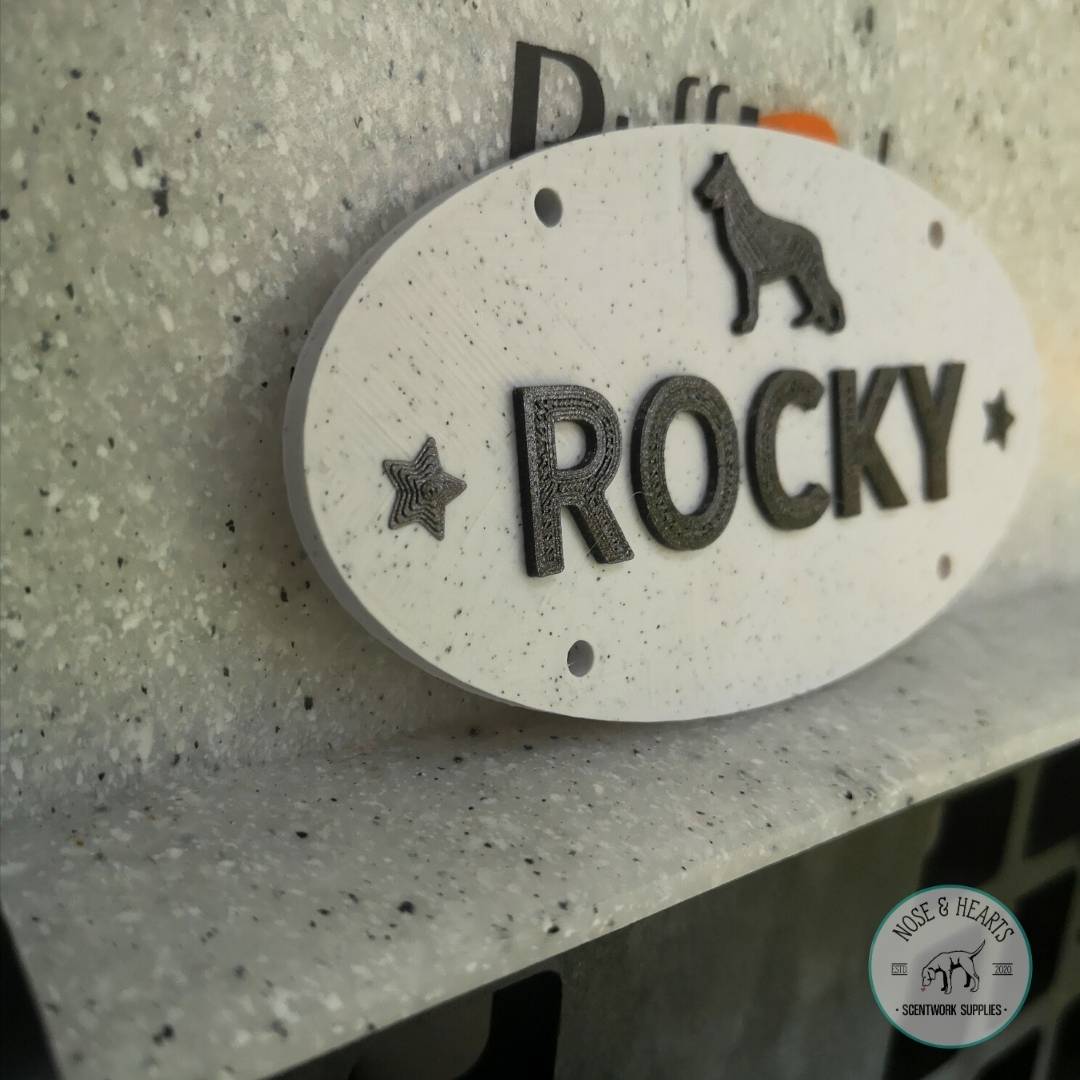 Marble Grey & Cosmic Sparkle Black Font with GSD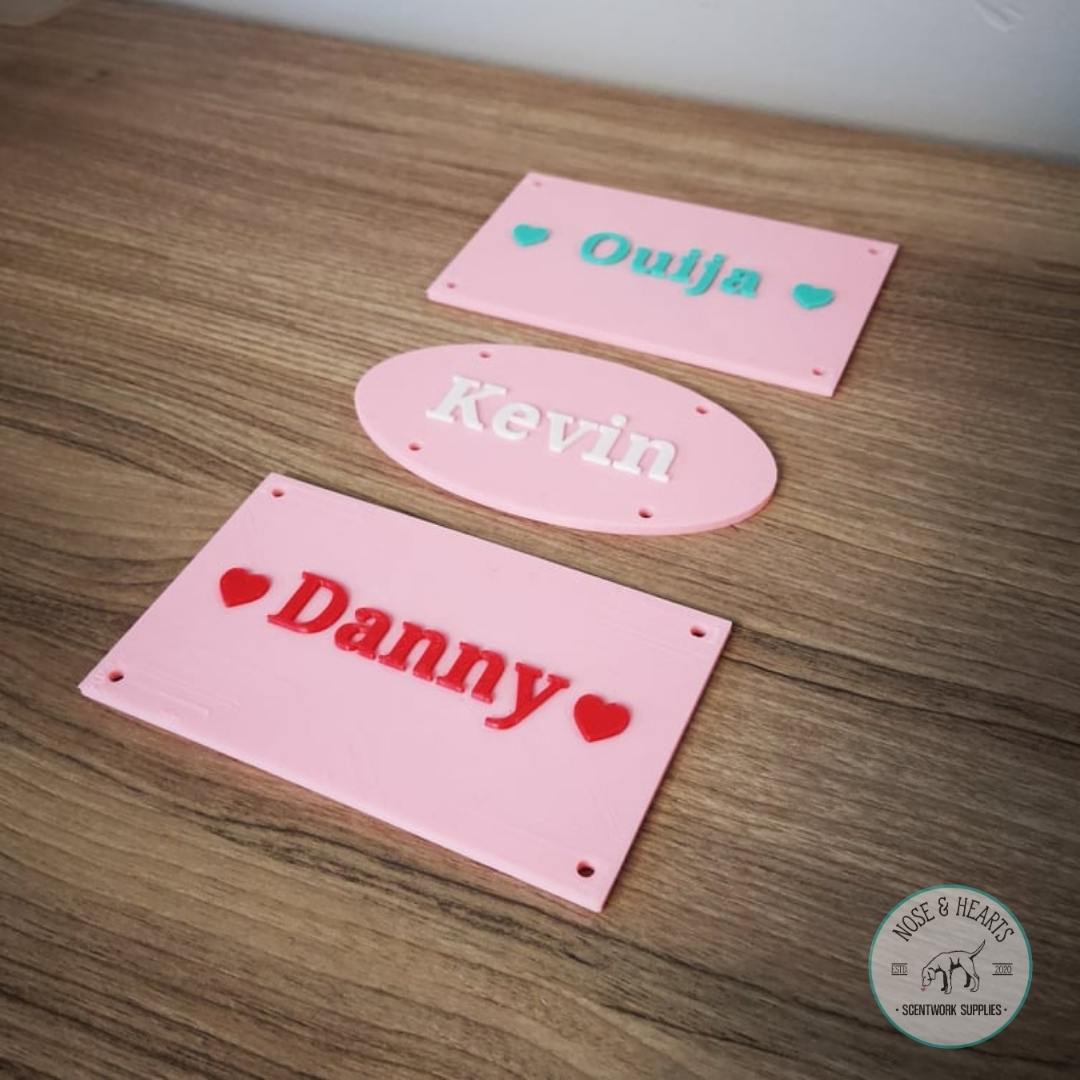 Light pink with mint, white and red font. Ouija and Danny is in square style. Kevin is oval style.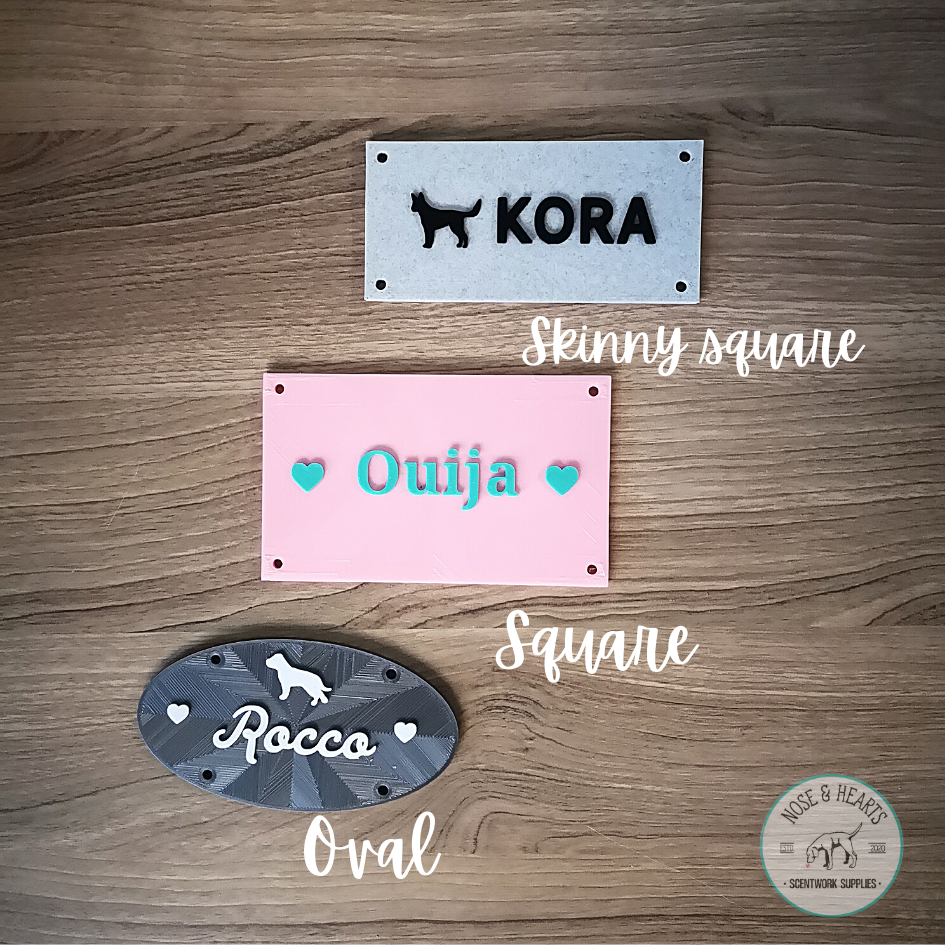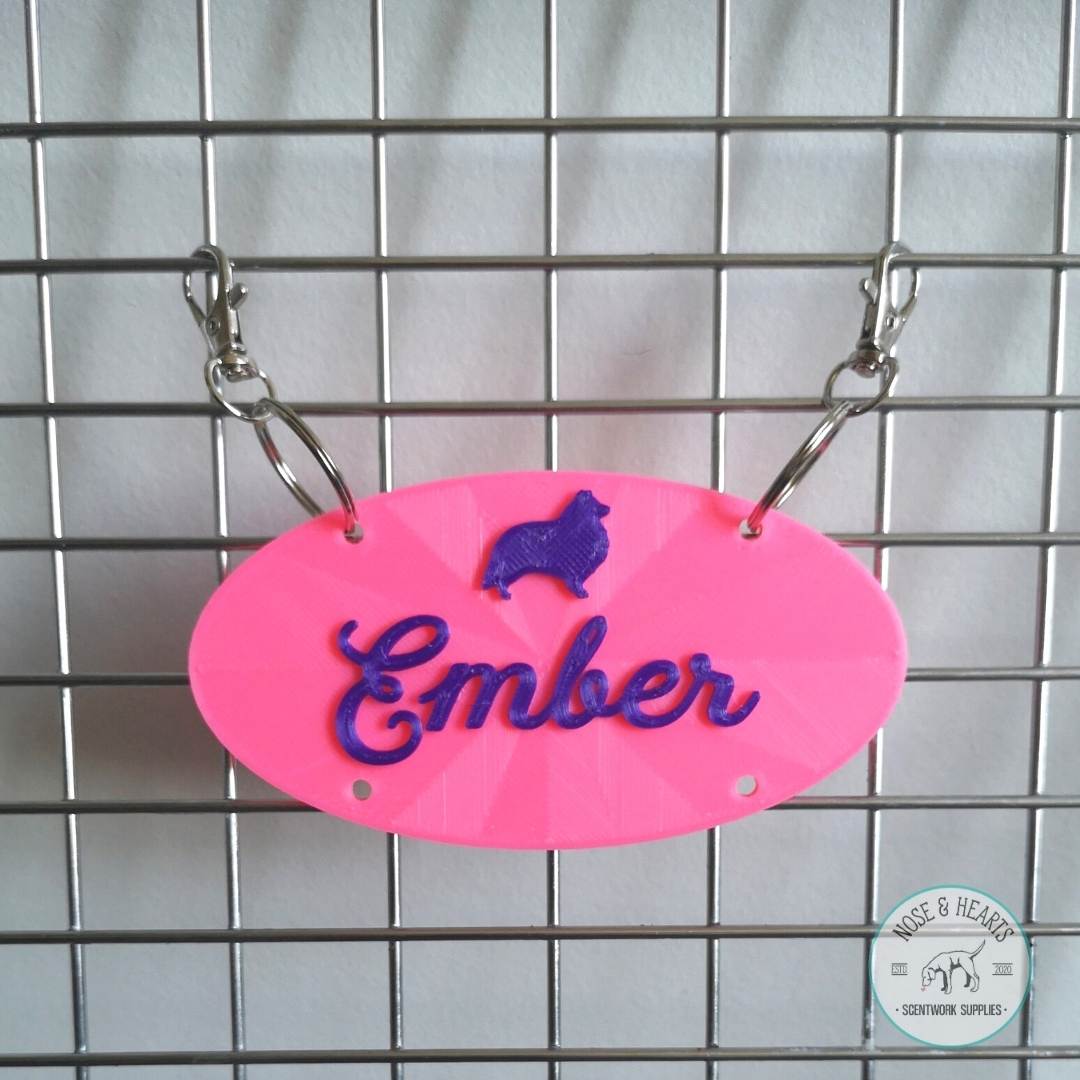 Hot pink with Shiny Purple Font, Sheltie Dog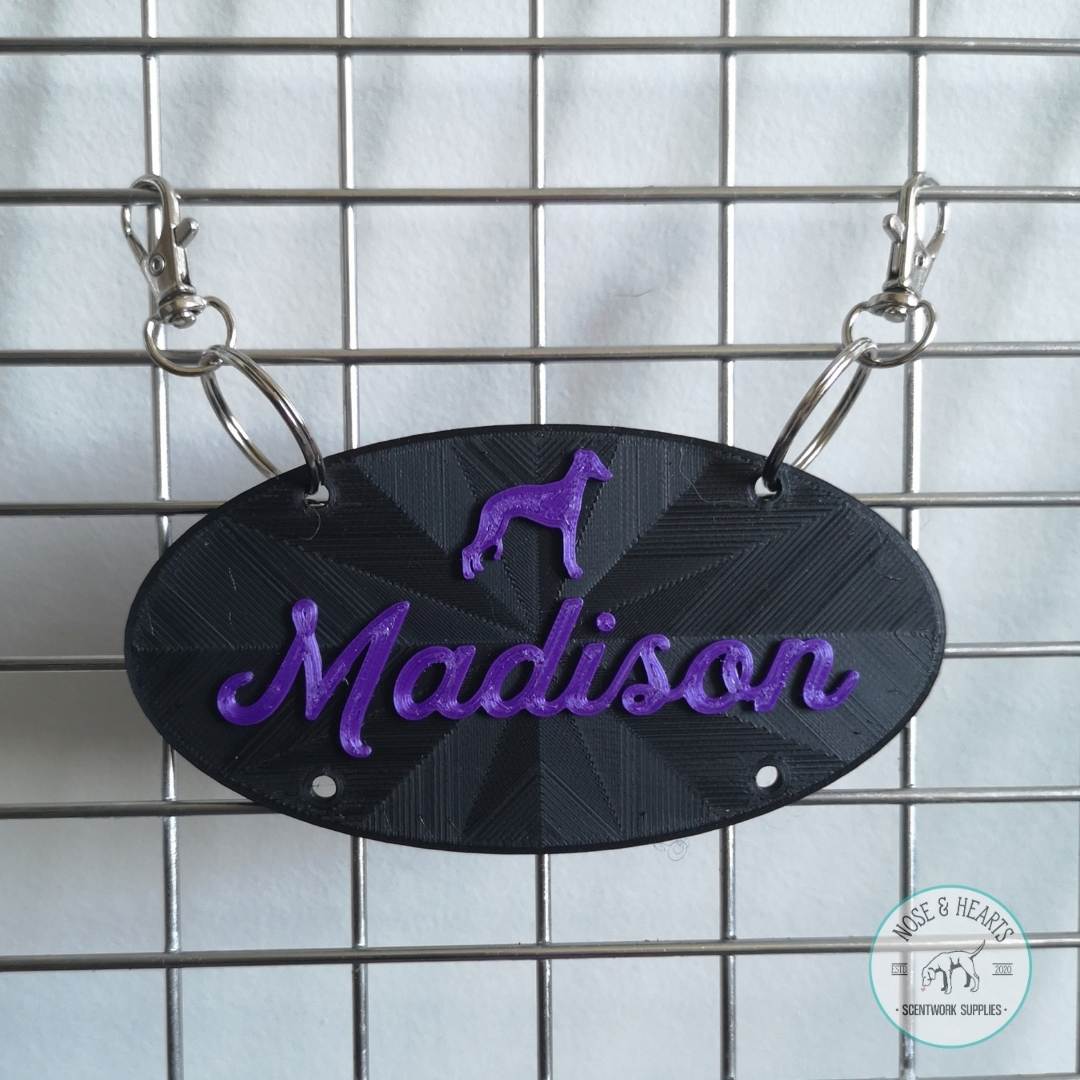 Black with Shiny Purple, Whippet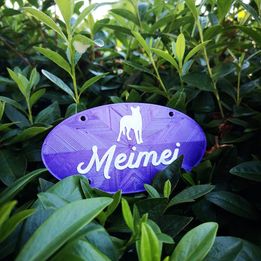 Shiny purple and white font